Chicken Delivery from Singapore's Best Restaurants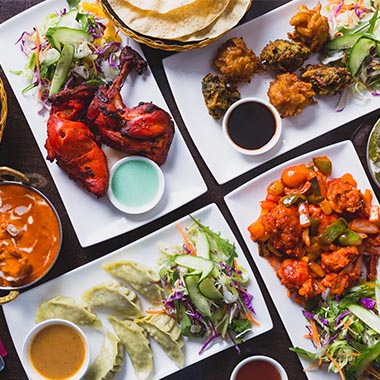 ---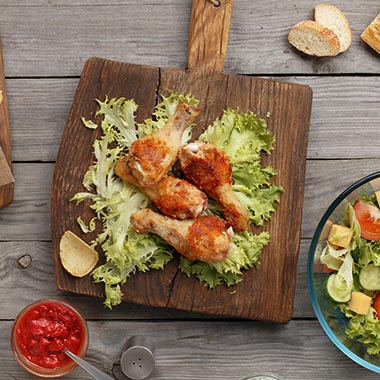 Sauce, Sauce & More Sauce
---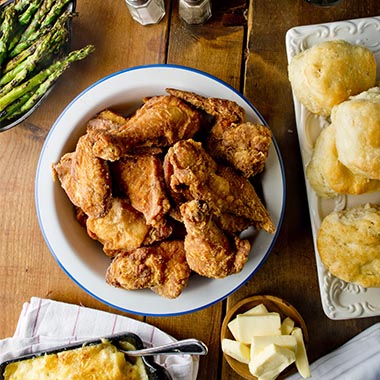 Flavourful Chicken Feasts!
---
How to order chicken for home delivery via foodpanda
Delicious Chicken dishes are best enjoyed with Singapore's best restaurants. Either from your mobile app or a visit to our website, ordering chicken in Singapore has become very easy - with just a few clicks your delicious chicken will be delivered to your home or office in no time.
All you have to do is enter your address, choose your favorite chicken restaurant, select the dishes you love and confirm your order with a click! You can also browse the list of restaurants in your area or choose the type of cuisine you prefer. Once you have placed your order, choose the payment method you prefer and foodpanda will do the rest, delivering your dishes in few minutes!
---