your health comes first
Protecting your health is our top priority, and we always practice the highest standards of food hygiene, while encouraging the same among our partner restaurants. As the Coronavirus (COVID-19) situation concerns all of us who live and work in Singapore, we've gone the extra mile to introduce new measures that safeguard the health of all our customers, riders and employees.
In line with the World Health Organization's advice, we ask everyone to observe the following practices.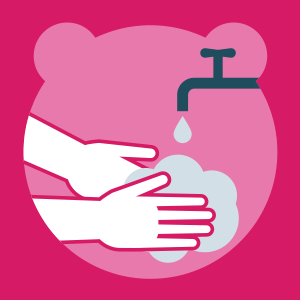 Wash your hands regularly with soap and water.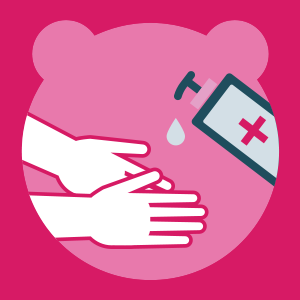 Use hand sanitizer before and after each time you handle food or come to work.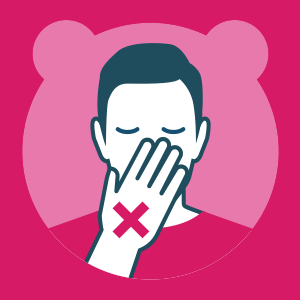 Avoid touching your face unnecessarily.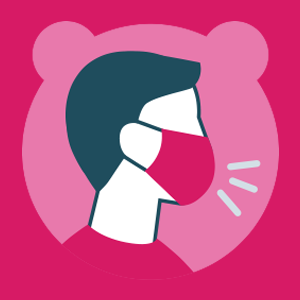 Wear a mask at all times if you have a cough or cold.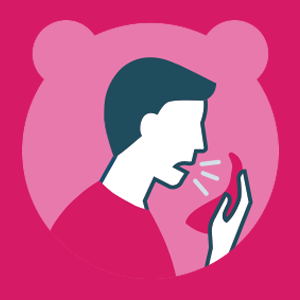 Avoid close contact with anyone exhibiting signs of illness.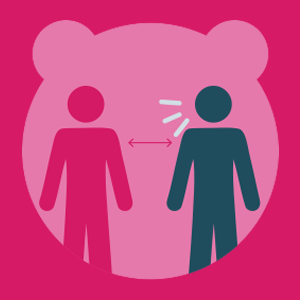 Always use a tissue when you cough or sneeze.
If you show any signs of illness, please visit a doctor immediately.