foodpanda's Sustainability Program
As Singapore's leading food delivery company, we at foodpanda realise the huge opportunity and responsibility we have in shaping the country's food industry and its consequential impact on the world. We take our role seriously as a key player in helping Singapore move forward in its food sustainability efforts, all while still achieving our mission of bringing good food into the everyday.

Here are three main ways that we are taking action: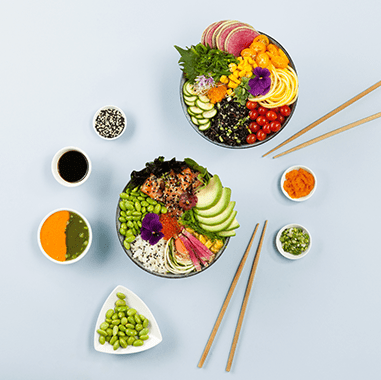 Sustainable food
We work closely with reducing the consumption of endangered food species in Singapore through partnerships like WWF.
While we understand that everyone is free to make their own food choices, we take steps to help educate both our customers and our partner restaurants on options they can take to support sustainable food sources through our platform.
---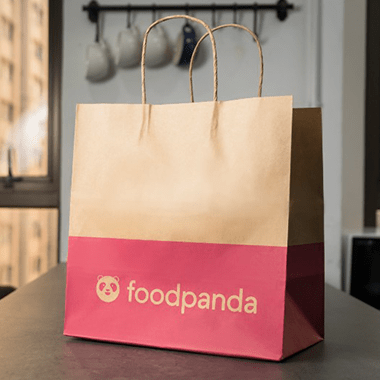 Environmentally friendly

packaging
We are currently working with industry leaders like NEA to get a better understanding on methods of bio-degradable packaging and how we can possibly implement them in our services.
We work closely with our 3,800 partner restaurants to get a clear understanding of the challenges they face in packaging and how we can tackle these issues together.
---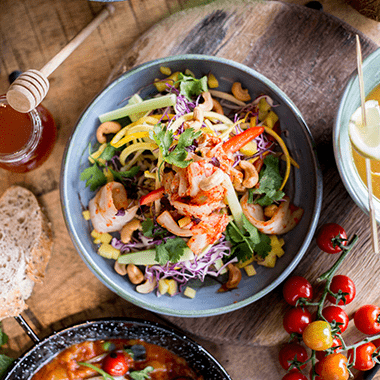 Less waste
In December 2017, we announced that we will be giving customers the option to 'Opt-In' and 'Opt-Out' of cutlery for our top 20 restaurants in a mission to reduce the usage of plastic cutlery by 30% in 2018. Our goal is to roll this out across all 3,800+ restaurants by mid 2018.
Currently, participating restaurants include:
Burger King, Subway, Pastamania, Long John Silver's, Arnold's Fried Chicken, NeNe Chicken Xin Wang Hong Kong Cafe, The Coffee Bean & Tea Leaf, 4Fingers , Texas Chicken, Pezzo, Popeyes, Swensen's, Makisan, Thai Express, A-One Claypot House, Manhattan Fish Market, Streats, Xiao Man Niu Mala Xiang Guo.
---
Need more info?
Please contact our Head of Marketing and Sustainability Lead for Singapore -
[email protected]
.
---