Get through Hell Week with panda academy!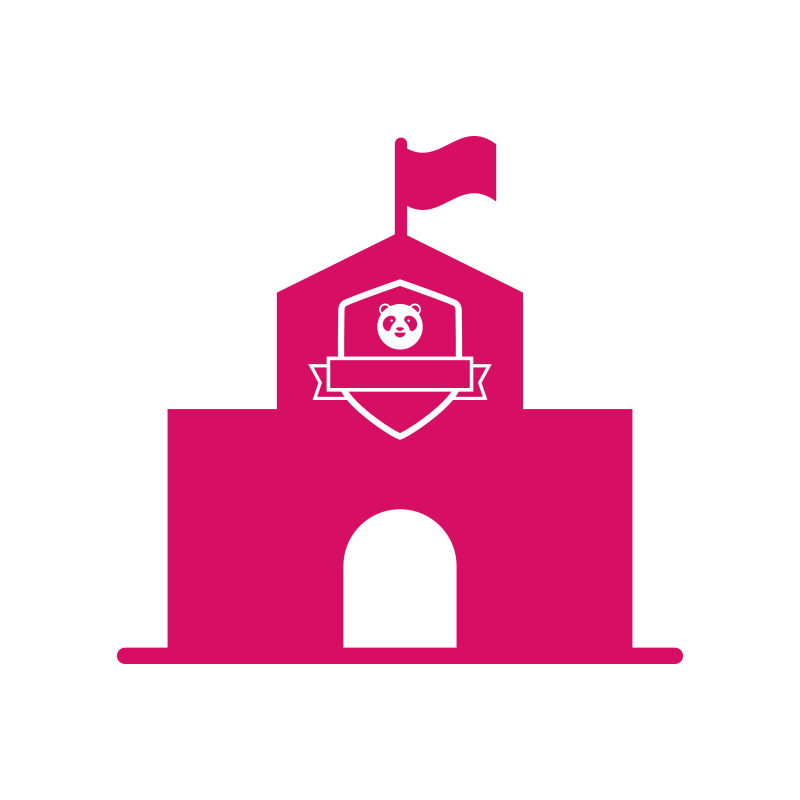 What is panda academy?
Back-to-back assignments, projects, exams... we're here to get you through as you study your way towards freedom.

With amazing weekly giveaways, you'll finally have something to look forward to during Hell Week!

This campaign is only open to students, and you'll need to present a valid student ID during prize collection.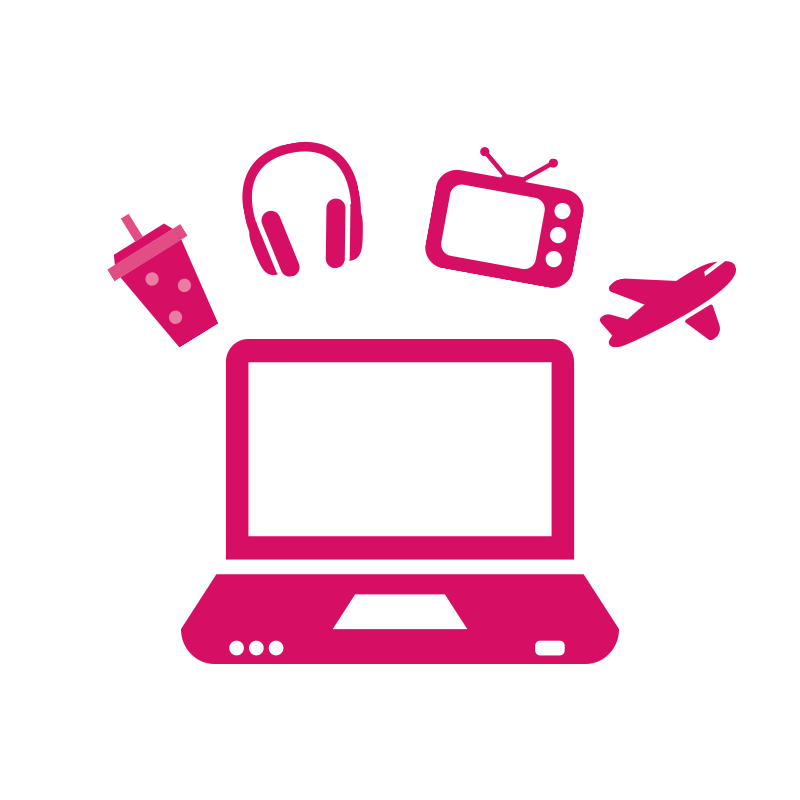 How to participate at panda academy?
From 23rd September to 8th November, use code ACADEMYFREE on your foodpanda order to stand the chance to win weekly prizes.

1 order = 1 entry!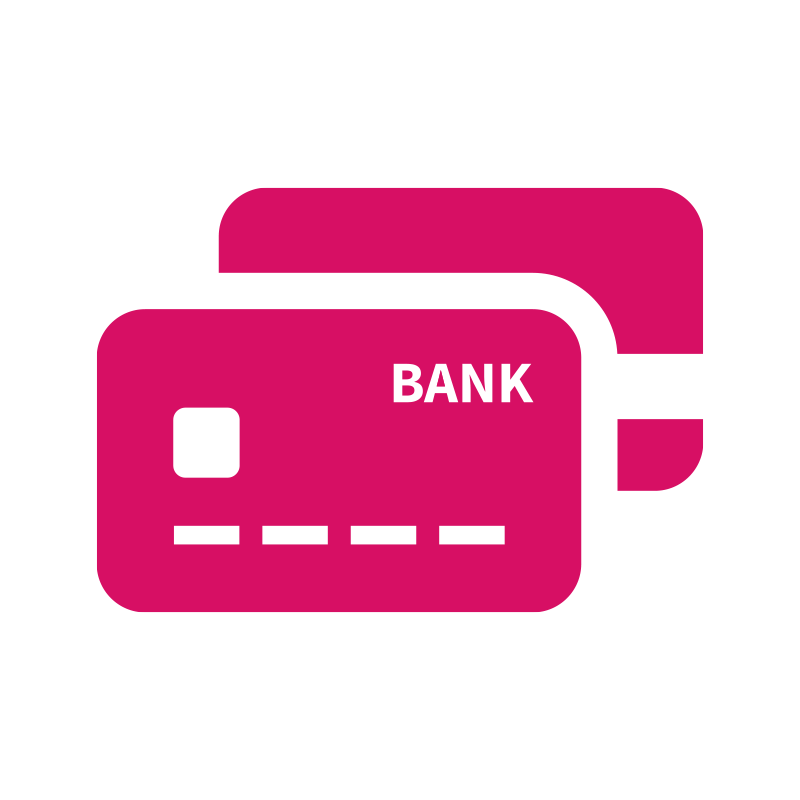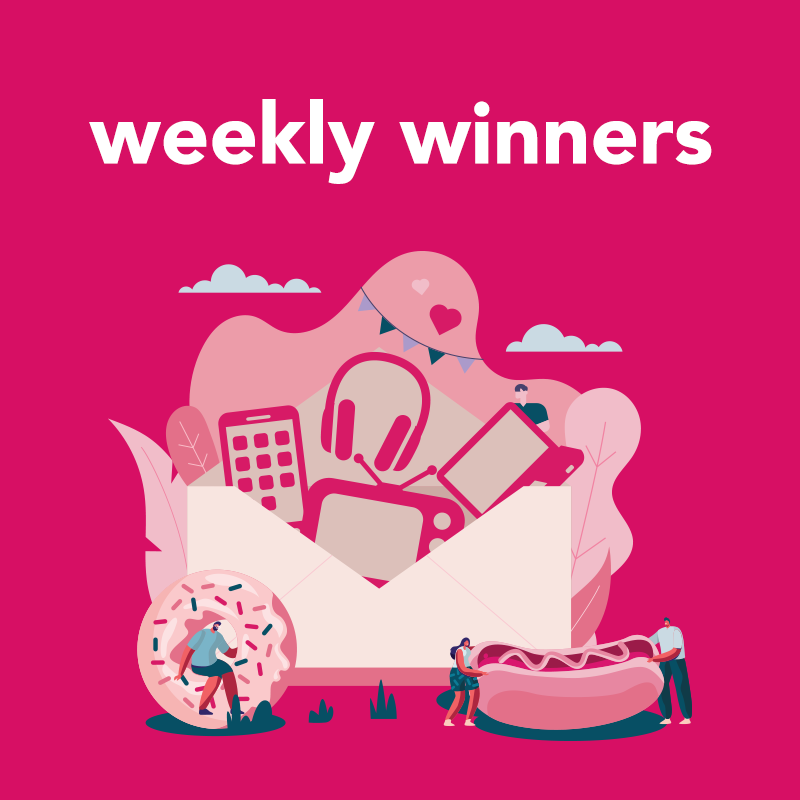 Weekly Winners
Yay! We've started to announce the winners of panda academy. We'll be announcing a new winner every Wednesday until 13 November, before revealing our grand prize winners daily from 13-15 November.

Wed, 2nd Oct: Congratulations Yihao Cui! You've won a $100 foodpanda voucher.

Wed, 9th Oct: Congratulations to Han E, Liew Yewhong, and Andrew Seah! You've all won a 1 year subscription to Spotify.

Wed, 16th Oct: Congratulations to JiaYi Lei and Stephanie Ho! You've both won $200 in foodpanda vouchers.

Wed, 22nd Oct: Congratulations to Yvonne Tan and Yu Yu Lwin! You've both won $200 in JD Sports gift cards.

Wed, 30th Oct: Congratulations, Marco Ter Wei Han, Nur Mardhiah and Tanya Poh! You've each won $300 in foodpanda vouchers.

Wed, 6th Nov: Congratulations, Shi Hwa, Atiqah C and Jeremy Tan! You've each won $200 Starbucks vouchers.