Favourites
Popular products category description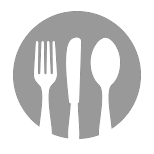 Seafood Aglio Olio
tcc's signature aglio olio served with sautéed scallops and prawns.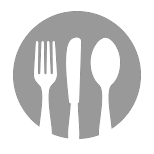 Creamy Chicken & Mushroom Spaghetti
White cream sauce spaghetti with chicken and mushrooms.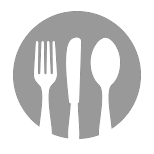 Egg-Drop Spaghetti Bolognese
Minced beef bolognese topped with runny yolk.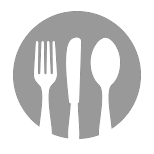 Wild Mushroom Soup
Home-made mushroom soup served with garlic toasts.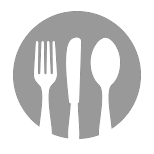 Saucy Crispy Wings
Fried chicken wings with a choice of your favourite sauce.
Hot Tequila Lime

S$12.00

Fiery Pepper

S$12.00

Classic Buffalo

S$12.00

Parmesan & Garlic

S$12.00

Calamansi BBQ

S$12.00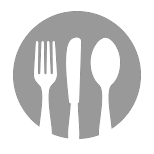 Grilled Beef Steak
Grilled beef striploin steak with choice of a sauce.
Mustard Butter

S$21.00

Gochujang Butter (korean hot pepper spice butter)

S$21.00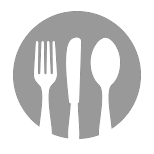 Ham & Cheese Avocado Sandwich
Chicken ham, gruyere cheese, avocado and country toasts. Served with garden greens and truffle fries.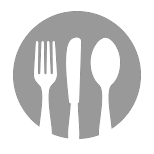 Shroom Bites
Buttery pastry cups (vol-au-vent) filled with sautéed mushroom ragout.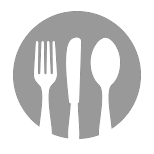 Seafood Bisque
Rich and creamy bisque made from puréed shellfish, served with scallop and prawn.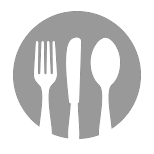 Baby Crayfish Spaghetti
Tomato cream sauce spaghetti sautéed with baby crayfish, wasabi fish roe and crumbled poached egg.