Favourites
Popular products category description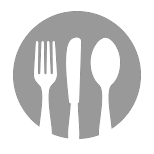 Sandwich Set
Includes choice of 1 regular soup, 1 half sandwich and 1 drink of your choice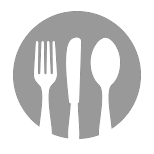 Flatbread Set
Includes choice of 1 regular soup, 1 flatbread and 1 drink of your choice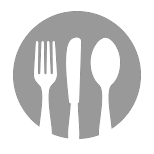 Salad Set
Includes choice of 1 regular soup, 1 half salad and 1 drink of your choice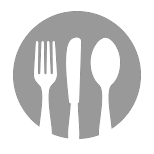 PREMIUM Velvety Mushroom Stroganoff
(Vegetarian​ ​/​ ​Dairy​ ​/​ ​Gluten Free) This soup is overpowering with the aroma of smooth and soft mushrooms perfect for mushroom lovers. It definitely feels almost like eating fresh mushrooms out of the field.
Regular

S$7.80

Large

S$9.00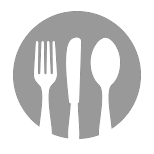 PREMIUM Tokyo Chicken Stew
(Chicken​ ​/​ ​Dairy Free​ ​/​ ​Gluten) Succulent chicken seasoned in The Soup Spoon's homemade marinade to form the delectable teriyaki flavouring known the world over. Simple and authentic, the marinated chicken is simmered in a broth of sake and mirin with an assortment of oriental vegetables like lotus roots, shiitake, enoki mushroom, white radish, bamboo shoots making this a hearty and well balanced meal.
Regular

S$7.50

Large

S$8.70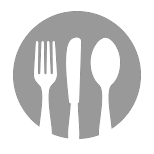 Caesar
Combination of romaine lettuce and croutons covered in Caesar dressing and topped with Parmesan cheese, sun dried tomatoes and egg slices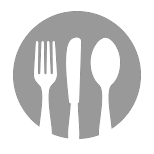 Bread Bowl Set
Includes choice of 1 soup in bread bowl and 1 drink of your choice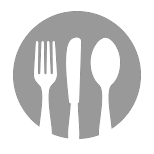 PREMIUM Beef Goulash
(Beef​ ​/​ ​Dairy​ ​/​​​ ​Gluten Free) Prime beef cut stewed with the infamous paprika and loaded with starchy vegetables to make it a meal in itself.
Regular

S$8.50

Large

S$9.70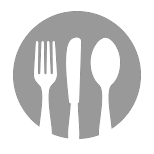 CLASSIC Tangy Tomato with Basil
(Vegetarian​ ​/​ ​Dairy​ ​/​ ​Gluten Free) This is a creamy vegetarian puree of freshly roasted tomatoes and basil with an orangey hue and a tinge of red. It is first tangy, then slightly spicy...leaving a warm tingling after taste.
Regular

S$6.50

Large

S$7.70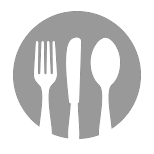 CLASSIC Meatless Minestrone
(Vegetarian/Dairy/Gluten) Feast your eyes on the wonderful burst of colours in this soup - the green and white flesh of zucchinis, the blood red kidney beans and the plump tomatoes. Thick with ingredients, each mouthful is a burst of flavours with the gremolata giving a slight garlicky after taste.
Regular

S$6.80

Large

S$8.00