Favourites
Popular products category description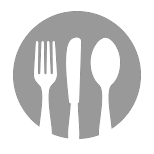 Shin-Sapporo Gyoza (Pork/Shrimp)
5 pieces. Handmade from the wrapper to the marinated minced pork/shrimp with Japanese spices.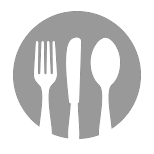 Hakata Tonkotsu Ramen
Creamy rich pork bone broth that is cooked over high heat to extract the essence of meat and bones. This savory broth complements the thin, firm and straight Hakata noodles. Served with our famous egg, yakibuta, Japanese leeks, bamboo shoots and vegetables. A favourite of those who prefer a full-bodied soup.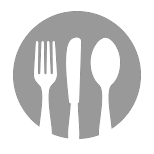 Kuro Tonkotsu Ramen
Our signature tonkotsu ramen comes with the fragrance of black garlic oil. Served with thin, firm and straight, Hakata noodles, our famous egg, yakibuta, Japanese leek, bamboo shoots and vegetables.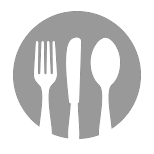 Katsu Don (Pork/Chicken)
Succulent deep-fried pork/chicken cutlet simmered in our homemade special sauce, mixed with scrambled eggs and sliced onions, and served over steamed white rice and shredded seaweed.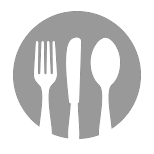 Gyu-Yakiniku Don
Sauteed beef with Japanese sauce, served on Japanese white rice.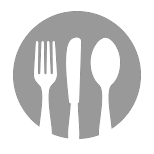 Chicken Karaage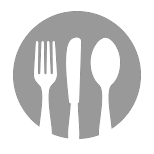 Shin-Sapporo Miso Ramen
A rich flavour of miso blends in a translucent and salty broth, served with curly Sapporo noodles that are lusciously firm to the bite. Topped with sweet corn, stir fried vegetables, bean sprouts, tender yakibuta and our famous egg. An excellent option for a filling meal.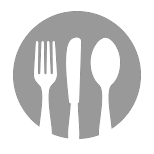 Cha-Shu Ramen
This authentic version of Cha-Shu is a pleasing options for purists and comes with 4 slices of tender yakibuta and a generous serving of negi over our fragrant shoyu broth.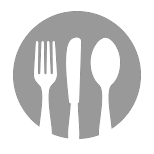 Chicken Teriyaki Don
Tender chicken thigh grilled to perfection in Teriyaki sauec (Japanes sweet soy sauce) served over a bowl of steamed white rice.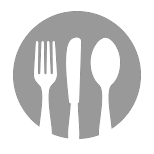 Katsu Curry Rice (Pork/Chicken)
A generous cut of juicy Rosu Katsu (Pork Loin) / Tender Chicken Cutlet deep-fried in Nama Panko (Fresh Breadcrumbs) until golden brown. Served with Japanese curry, white rice and fukushi-zuke.