Favourites
Popular products category description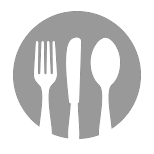 BLooiE's Bacon Mushroom Cheese Burger
Grilled 180gm all beef patty smothered in cheese with bacon and mushrooms, served on a fresh hot bun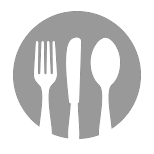 BlooiE's Roadhouse Chicken Quesadillas
Grilled Cajun chicken, mozzarella and cheddar cheese encased in tortilla served with guacamole, salsa and sour cream.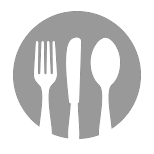 Chicken Wings
Marinated with Home-made cajun spices then grilled and basted with zesty BBQ sauce!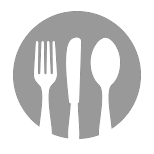 BLooiE's Bacon Cheese Burger
Grilled 180gm all beef patty and bacon, smothered in cheese then served on a fresh hot bun.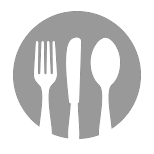 Molten Chocolate Cake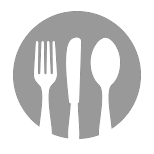 Fish & Chips
BLooiE's secret coating on a fresh dory fillets with BLooiE's special fries.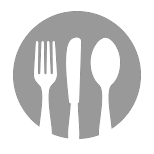 BLooiE's Special Fries
Sprinkled with salt and home-made cajun spices.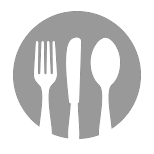 Stuffed Jalapeno Peppers
Deep fried fiery jalapeño peppers stuffed with mozzarella.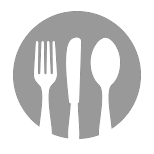 Pasta Carbonara
Pasta cooked in sauce bacon with garlic with cream and parmesan cheese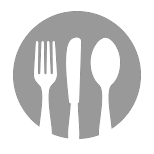 Grilled Roadhouse Black Pepper Chicken
Char grilled boneless chicken thigh marinated with black pepper served with mash potatoes and saute garlic vegetables