Favourites
Popular products category description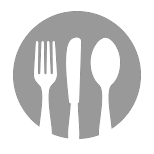 Untraditional Cheese
We used to call this 'Traditional Cheese', but after adding more cheese to our new hand-stretched crust, it's not traditional. It's exceptional.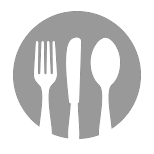 Pepperoni Supremo
Our Pomodoro sauce with pepperoni, Mozzarella, Parmesan, fresh Mozzarella. Topped with fresh herbs.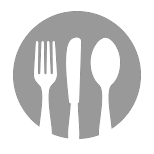 The Original BBQ Chicken Chopped
Our most popular salad since 1985. Chopped lettuce, black beans, corn, jicama, cilantro, basil, crispy tortilla strips and Monterey Jack tossed in our homemade herb ranch sauce dressing and BBQ sauce. Topped with BBQ chicken breast, tomatoes and green onions.
Half

S$16.59

Full

S$21.94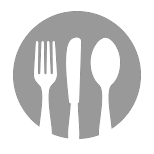 Spaghetti Bolognese
Our slowly simmered traditional meat sauce sprinkled with Parmesan and parsley.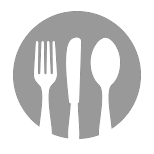 The Meat Cravers
This macho pizza is loaded with rustic sausage, pepperoni, smoked ham, spicy salami and salami.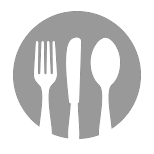 Garlic Cream Fettuccine
The ultimate roasted garlic Paremesan cream sauce.
With Chicken

S$22.36

With Shrimp

S$25.15

With Chicken & Shrimp

S$27.71