Favourites
Popular products category description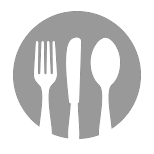 Seafood Aglio Olio
tcc's signature aglio olio served with sautéed scallops and prawns.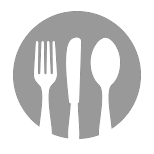 Wild Mushroom Soup
Home-made mushroom soup served with garlic toasts.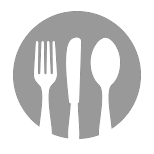 Saucy Crispy Wings
Fried chicken wings with a choice of your favourite sauce.
Hot Tequila Lime

S$12.00

Fiery Pepper

S$12.00

Classic Buffalo

S$12.00

Parmesan & Garlic

S$12.00

Calamansi BBQ

S$12.00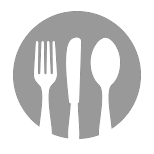 Baby Crayfish Salad
Baby crayfish, avocado, crunchy tobiko, fresh garden greens and chilli mayo.