Favourites
Popular products category description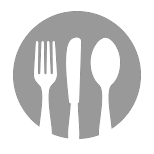 Wafu Steak Jyu
Pan fry Japanese style Australian beef served with Japanese rice, fruit & pickled yellow radish. Served with shredded seaweed & garnish with radish & red ginger. Options: Medium rare, Medium, Medium well or Well done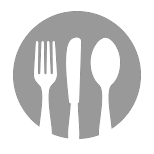 Deluxe Tampopo Black Pig Shabu Ramen
Kyushu noodle with pure pork bone soup topped with thinly sliced Black Pig belly, lettuce, corn, tasty egg, bamboo shoot, spring onion & chilli flakes. Chef Recommendation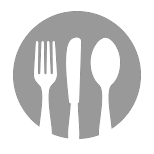 Black Pig Rich Pork Bone Ramen
Hokkaido noodle with pure pork bone soup topped with tasty egg, bamboo shoot, BBQ pork, shredded lettuce & leek. Chef Recommendation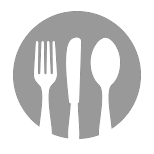 Tampopo Fried Rice with Black Pig
Japanese rice stir fry with BBQ pork, carrot, shiitake, prawn, egg topped with spring onion.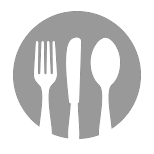 Special Katsu Don (USA Pork)
Deep fried pork cutlet cooked in special sauce with egg, onion, mitsuba vegetable & spring onion. Topped with roasted seaweed, shredded cabbage & wolf berry. Served with Japanese rice, pickled yellow radish & fruit. Chef Recommendation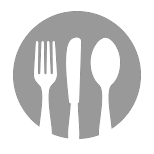 Original Kyushu Ramen
Kyushu noodle with pure pork bone soup topped with black fungus, cod roe, tasty egg, BBQ pork & spring onion. Drizzled with sesame seeds.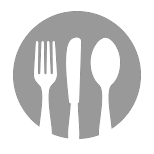 Black Pig Loin Tonkatsu Set
Loin cutlet (lesser fats) with shredded cabbage & lemon. Served with rice, pork miso soup, fruit & pickled yellow radish.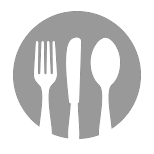 Unagi-Jyu
Grilled Eel fish with eel sauce served with Japanese rice, fruit & pickled yellow radish. Topped with shredded roasted seaweed.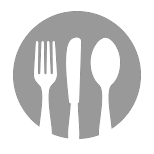 Etanbetsu Soba (Cold with Soup)
Fresh soba made with 100% Hokkaido buckwheat. Served with spring onion, wasabi, shredded roasted seaweed & soba sauce.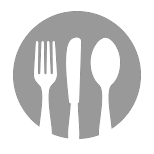 Salmon Sashimi Salad
Mix salad with lettuce, radicchio, romaine lettuce, mizuna (depends on season), salmon skin, salmon sashimi & drizzled with chrysanthemum petal. Served with wafu dressing.