Main Fleet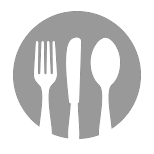 Gold Nuggets
6pc chicken nuggets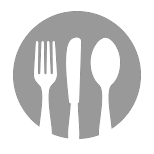 C-Class Boomer
Chicken thigh cutlet fried to golden perfection with lettuce, tomato and the homemade tangy dressing completing this mouth-watering combo.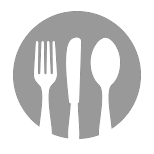 Sub Radars
Savory radars served up with smoky BBQ sauce and chewy mozzarella cheese.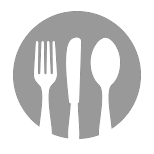 Single Hit
Nestled a top fresh cut tomato and lettuce with our special homemade tangy dressing, a premium beef patty dipped in a special mustard sauce.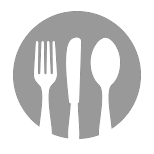 Tuna Submarine
Good old tuna tossed in mayonnaise and complemented with the crunch of pickled cucumber and spanish onions.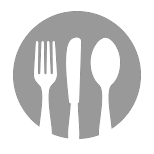 Tube Submarine
Yellow submarines take the Coney Island hot dog, using a chicken frank covered in a yellow submarine's chicken coney topping, with cheese in a fresh fluffy bun.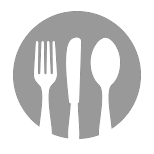 Chic Submarine
Juicy chicken infused with mango chutney dressing on a bet of lettuce.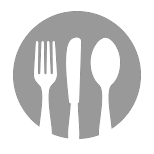 M-1 Submarine
Premium white button mushrooms with fresh capsicums and caramelized onions, cook in butter sauce coupled with a thick layer of cheese.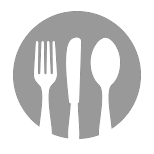 Philly Submarine
Thinly sliced fresh beef sirloin cooked to perfect tenderness with caramelized onions and natural provolone cheese.
Chicken

S$8.90

Beef

S$8.90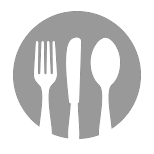 Yellow Submarines Classic
Thinly sliced fresh beef sirloin cooked to perfect tenderness with our special blend of cheese and caramelized onions in a fluffy bread roll.
Chicken

S$7.90

Beef

S$7.90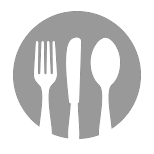 Mala Submarines
Spicy mala flakes infused together with thinly beef sirloin in the classic sub to create a spicy and savoury sensation like no other.
Chicken

S$8.90

Beef

S$8.90