Kombucha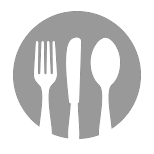 Original Black Tea Kombucha
Fermented Black Tea, a cross between sparkling apple cider and champagne. Enzymes, glucosamine and vitamins B &C.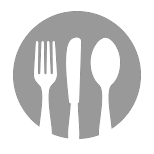 Rose Kombucha with Chia Seeds
Rose flavoured Black Tea Kombucha and chia seeds. Best Selling Flavour!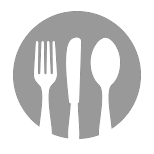 Ginger Kombucha with Chia Seeds
Black Tea Kombucha, chia seeds, ginger.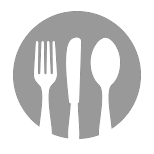 Pink Lychee Dream Kombucha
Kombucha that is lightly flavoured with Rose and Lychee. A hot favourite of the children!