Favourites
Popular products category description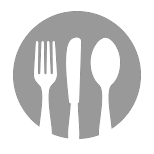 Seafood Aglio Olio
tcc's signature aglio olio served with sautéed scallops and prawns.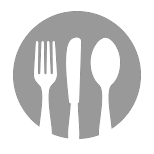 Shroom Bites
Buttery pastry cups (vol-au-vent) filled with sautéed mushroom ragout.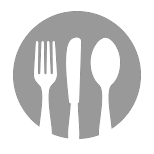 Ham & Cheese Avocado Sandwich
Chicken ham, gruyere cheese, avocado and country toasts. Served with garden greens and truffle fries.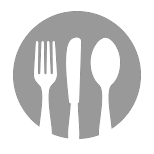 Baby Crayfish Spaghetti
Tomato cream sauce spaghetti sautéed with baby crayfish, wasabi fish roe and crumbled poached egg.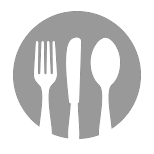 Mentaiko Chicken Burger
Grilled chicken patty with spicy cod roe sauce, avocado and toasted charcoal buns. Served with garden greens and truffle fries.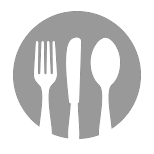 Morning Mix & Match
Create your own preferred breakfast from the following options.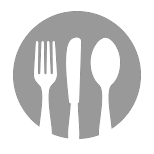 Wild Mushroom Soup
Home-made mushroom soup served with garlic toasts.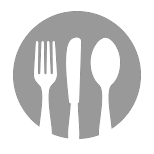 Fried Calamari
Breaded calamari tossed with spices and herbs. Served with vodka maya dip.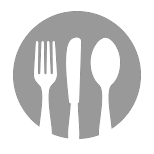 Creamy Chicken & Mushroom Spaghetti
White cream sauce spaghetti with chicken and mushrooms.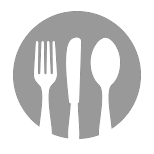 Baby Crayfish Salad
Baby crayfish, avocado, crunchy tobiko, fresh garden greens and chilli mayo.