Favourites
Popular products category description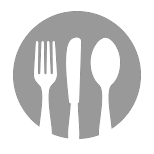 GoGo Franks Combo
Jumbo Sausage Prata + King Size + Lemongrass Lemon 16oz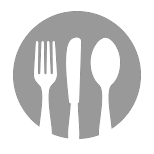 Family Combo
Junior Sausage Prata x 2 + King Size + Lemongrass Lemon ( 16oz) x 2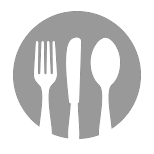 Jumbo Sausage Prata x2
GoGo Franks signature dish. Crispy Prata wrapped with your favorite sausage, add in lettuce and topped with sauces.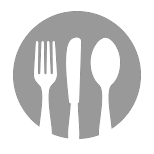 Sausage Balls Spaghetti
GoGo Franks exclusive bite size sausage ball. Feel free to mix flavours to have a taste of all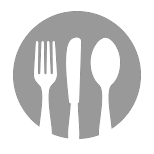 Fun Balls Spaghetti
Spaghetti with specially marinated chicken meat generously filled with cheese.