All Day Breakfast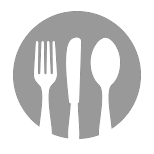 Mushroom-Scrambled Egg Crêpe
Savoury crêpe with marmite-sautéed mushrooms and scrambled egg filling. Served with chicken Nürnberger sausage and avocado salsa.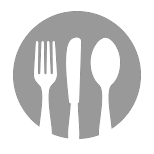 Gourmet Steak & Eggs
Grilled striploin steak with mustard butter, sunny-side up eggs, haricot beans, roasted baby potatoes and tomato confit.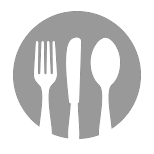 Scrambled Egg D'lite
Served with scrambled eggs and garden greens
with home-made pancakes

S$15.50

with walnut rye bread

S$15.50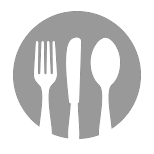 Caramella Mixed Fruit Crêpe
Coffee crêpe with caramalised mixed fruits and drizzles of caramel mascarpone cheese.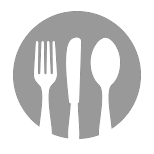 Oozy Coffee Pancakes
Coffee pancakes with coffee-mascarpone cheese filling. Comes with caramelised pecan nuts and drizzles of creamy caramel sauce.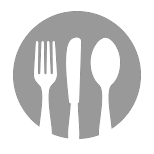 Mega-O-Mega
Smoked salmon with scrambled eggs
with home-made pancakes

S$17.00

with walnut rye bread

S$17.00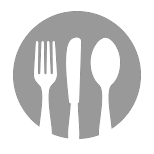 Benny's Breakfast
Poached eggs and grilled chicken Nürnberger bratwurst on pretzel toasts, topped with dashi hollandaise. Served with seaweed potato and avocado salsa.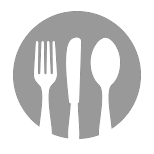 Morning Mix & Match
Create your own preferred breakfast from the following options.