Favourites
Popular products category description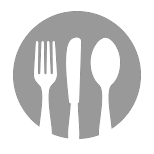 Creamy Shrooms
Rich in copper and potassium! Crispy yet juicy vegan patty on a bed of fresh lettuce, dripping with dairy-free cream sauce, topped with fresh button mushrooms and zesty pepper, all stuffed in an organic whole wheat ciabatta bun. Doesn't get any better than that.
Burger

S$7.92

Set Meal

S$11.82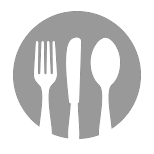 Cracked Mayo
Savour the robust flavor of our egg- and dairy-free mayonnaise burger! With a wonderfully crispy, yet moist GMO-free soy patty, accompanied by garden fresh lettuce, this signature burger will entice you with its alluring aroma, and keep you hooked with its bold flavor.
Burger

S$6.90

Set Meal

S$10.81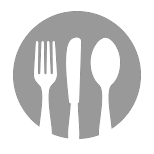 Smoky BBQ
Contains beta-carotene! A thick patty of succulent minced mushrooms, oven-baked and slathered in smokey bbq sauce, coupled with layers of fresh lettuce, tomato, fresh onion rings and alfalfa, nestled within the softest organic ciabatta bun you'll ever savour. Simply delectable! (contains onions)
Burger

S$8.93

Set Meal

S$12.84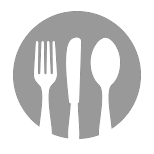 Hawaiian Teriyaki
High in vitamin C & potassium! This classic Hawaiian burger features the brilliant combination of a pan-grilled luscious pineapple slice and a soya patty glazed with teriyaki sauce, to offer you a delightfully tangy treat that's just perfect for our summer weather.
Burger

S$8.93

Set Meal

S$12.84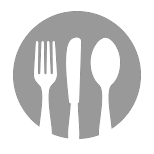 Avocado Beetroot
Rich, smooth avocado and beetroot pate on an irresistible crispy patty, with fresh lettuce, Aussie onion, and creole tomato on a bed of artisan bun.
Burger

S$9.90

Set Meal

S$13.80