Favourites
Popular products category description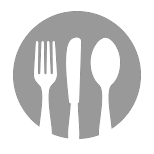 Burritos
Sauteed choices filled in a large Tortilla plated with Guacamole, Sour Cream and Mexican Rice
Chicken

Beef

Prawns

Vegetable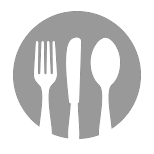 Quesadillas
Tortillas stuffed with cheese, Chile Chipotle served with Guacamole, Sour Cream and Salsa
Vegetable

Chicken

Beef

Cheese

Prawns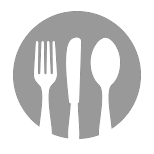 Nachos
Our Special Nachos With Beans, Jalapenos Guacamole Fresh Coriander , Black Olives, Melted Cheese And Salsas.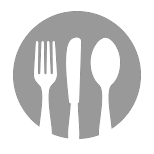 Enchilada
Corn Tortillas Filled With Your Favourite Choice Cooked In Guajilla Adabo Sauce With Choice Of Your Filling With Cheese Onion , Cilantro Served With Cream
Chicken

Beef

Prawns

Vegetable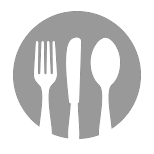 Chimichanga
Choices of deep fried Burritos served with Guacamole, Sour Cream and Salsa
Chicken

Beef

Prawns

Vegetable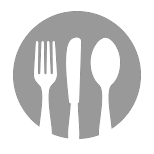 Lucknowi Biryani
A biryani fit for a Nawab. Tender chicken engulfed with clouds of basmati and enlivened with Lucknowi herbs and spices.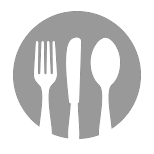 Fajitas
Our Fajitas with your choice of meat or vegetables served on hotplate. Make your own wraps.
Chicken

Beef

Prawns

Vegetable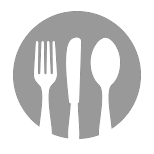 Guacamole With Chips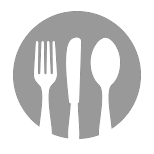 Hyderabadi Biryani
Marinated lamb, basmati, spices, herbs and saffron. Quite a Lucknowi affair.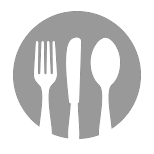 Murgh Pastoom (Butter Chicken)
Tandoori chicken is simmered in a creamy tomato gravy. A favourite with North Indians, unimaginably wonderful.