Favourites
Popular products category description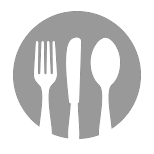 Seafood Aglio Olio
tcc's signature aglio olio served with sautéed scallops and prawns.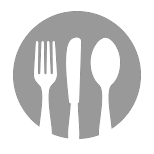 Wagyu Beef Burger
Grilled wagyu beef patty with tiger prawns, home-made garlic shrimp floss, citrus-truffle dressing and toasted charcoal buns. Served with garden greens and truffle fries.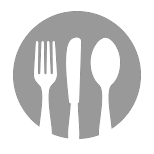 Grilled Beef Steak
Grilled beef striploin steak with choice of a sauce.
Mustard Butter

S$21.00

Gochujang Butter (korean hot pepper spice butter)

S$21.00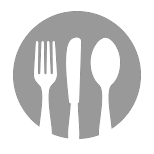 Shroom Bites
Buttery pastry cups (vol-au-vent) filled with sautéed mushroom ragout.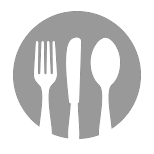 Gourmet Steak & Eggs
Grilled striploin steak with mustard butter, sunny-side up eggs, haricot beans, roasted baby potatoes and tomato confit.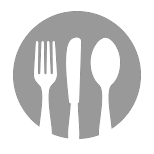 Baby Crayfish Salad
Baby crayfish, avocado, crunchy tobiko, fresh garden greens and chilli mayo.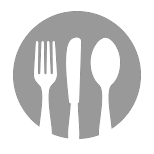 Baby Crayfish Spaghetti
Tomato cream sauce spaghetti sautéed with baby crayfish, wasabi fish roe and crumbled poached egg.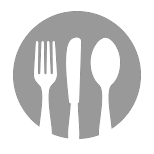 Creamy Chicken & Mushroom Spaghetti
White cream sauce spaghetti with chicken and mushrooms.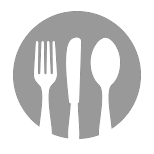 Mentaiko & Seafood Bites
Buttery pastry cups (vol-au-vent) filled with mentaiko and seafood ragout.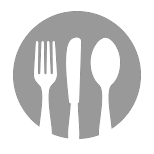 Mentai Prawn Ball Baked Rice
Mentaiko prawn ball stuffed with camembert cheese stuffing, herb tomato sauce and mozzarella cheese.