Favourites
Popular products category description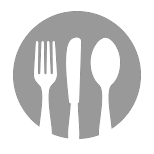 Grilled Baby Back Ribs
All of our imported pork ribs are smoked in-house over mesquite wood and grilled to order. Served with your choice of two sides.
Half Rack

S$31.99

Full Rack

S$42.69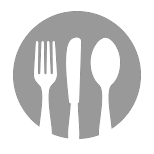 Bacon Ranch Quesadillas
Flour tortillas with beef or grilled chicken breast, applewood smoked bacon, mixed cheese & housemade ranch dressing. Served with rice, black beans, sour cream, house-made pico de gallo & ancho-chile ranch
with Grilled Chicken Breast

S$26.21

with Grilled Beef

S$26.21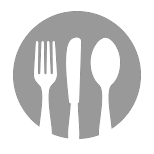 Crispy Honey-Chipotle Chicken
Extra crispy hand-breaded chicken, tossed in our signature honey-chipotle sauce. Served with homestyle fries, corn on the cob and house-made ranch dipping sauce.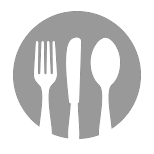 Classic Nachos
Topped with melted cheese, jalapeños, beans, queso and a hint of seasoned beef. Served with house-made pico de gallo and sour cream.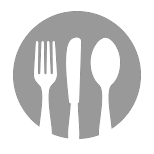 Triple Dipper
Choose three of the following great appetizers: Crispy Chicken Crispers® | Wings over Buffalo® | Boneless Buffalo Wings | Onion Rings | Big Mouth® Bites| Southwestern Eggrolls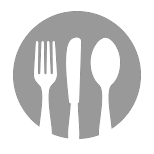 Oldtimer
A Chili's classic! Hand-seasoned beef patty, seared to perfection. Served with red onion & mustard.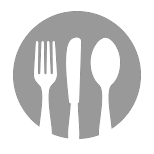 Bottomless Tostada Chips
Our signature, extra-thin corn tostada chips served with our fresh salsa.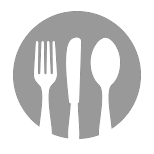 Texas Cheese Fries
Topped with applewood smoked bacon, jalapeños, green onions and cheese. Served with housemade ranch dressing.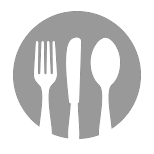 Sante Fe Chicken Salad
Grilled chile-rubbed chicken breast, house-made pico de gallo, fresh diced avocado, chopped cilantro, crispy tortilla strips with house-made ranch dressing & a drizzle of spicy Santa Fe sauce.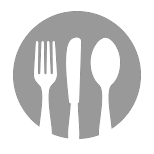 Skillet Queso
Cheese dip with seasoned beef. Served with warm tostada chips.