Favourites
Popular products category description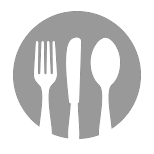 Chap Chye
Mixed Vegetables prepared in the traditional Nonya way of slow cooking cabbage, lily bulbs and black fungus in a soybean base.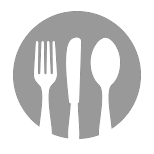 Ngoh Hiang
Daisy's secret mix of pork, prawn, onions and water chestnuts. Freshly made and skilfully rolled in beancurd skin and fried golden brown. Voted Top 10 Ngoh Hiang by Epicure Asia magazine in 2013.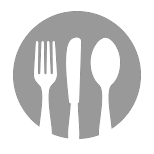 Beef Rendang
A must try for all beef lovers! Tender, fragrant and flavourful. Slow-cooked in Daisy's very own secret blend of traditional spices, herbs and chilli.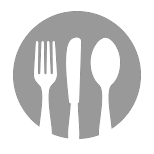 Kong Bak
A family secret-recipe dish, of stewed pork belly, that's been passed down from Daisy's mom. It's hard to resist this delicious dark sauce stew dish, severed with beancurd and mushrooms.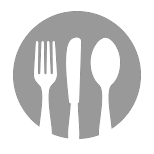 Assam Chicken
Tender fresh chicken cooked in Daisy's rempah with a touch of Assam. A delectable sweet, sour and spicy dish.