Favourites
Popular products category description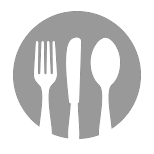 Sandwich Set
Includes choice of 1 regular soup, 1 half sandwich and 1 drink of your choice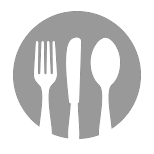 Flatbread Set
Includes choice of 1 regular soup, 1 flatbread and 1 drink of your choice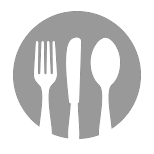 Salad Bowl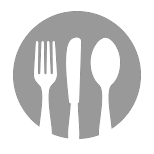 Salad Set
Includes choice of 1 regular soup, 1 half salad and 1 home brewed iced lemon tea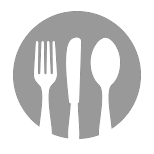 Grilled Chicken Thigh
Served with black pepper sauce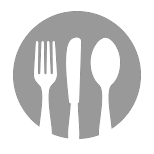 Grilled Chicken Breast
Served with wild mushroom sauce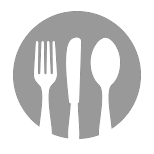 Tokyo Chicken Stew
(Chicken​ ​/​ ​Dairy Free​ ​/​ ​Gluten) Succulent chicken seasoned in The Soup Spoon's homemade marinade to form the delectable teriyaki flavouring known the world over. Simple and authentic, the marinated chicken is simmered in a broth of sake and mirin with an assortment of oriental vegetables like lotus roots, shiitake, enoki mushroom, white radish, bamboo shoots making this a hearty and well balanced meal.
Regular

S$7.92

Large

S$9.10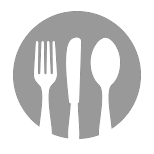 Velvety Mushroom Stroganoff
(Vegetarian​ ​/​ ​Dairy​ ​/​ ​Gluten Free) This soup is overpowering with the aroma of smooth and soft mushrooms perfect for mushroom lovers. It definitely feels almost like eating fresh mushrooms out of the field.
Regular

S$8.13

Large

S$9.31
Chicken Combo
Chicken Thigh or Breast with Choice of Bratwurst Sausages / Portobello Mushroom, served with black pepper sauce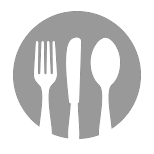 Salad Wrap