Deluxe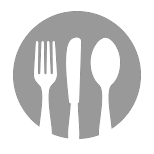 Sweet Corn Ala Tuna
A hit with children. Tuna flakes and sweet corn kernels seasoned with mayonnaise.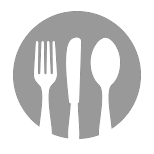 Mad About Shrimps
For the Traditionalist. Deep fried breaded prawns with a spread of greens and thousand-island dressing
Hot Chick
One hot head turner. A sweet-savory and spicy combination of fried crispy chicken, cucumber and lettuce, glazed with our special sweet Thai chilli and mayonnaise sauce.
Carrot Kick
A vegetarian option with carrots, tofu, peanut butter and crunchy peanuts