Zaike Ka Safar
These great appetisers are sure to tickle your palate awake

Chilli Paneer/ Mushroom
Cottage Cheese/ Button Mushrooms marinated and stir cooked with tosses of soya sauce, vinegar, spices and glazed vegetables.
Cheese

S$15.00

Mushroom

S$15.00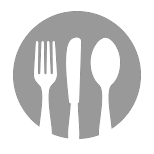 Onion Rings
Nice and crisp onions served with mint chutney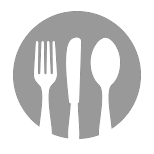 Mila Jula Pakoras
Assorted vegetables dipped in tangy batter and fried to an irresistible crispness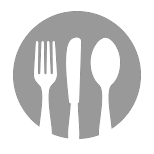 Kurkure Bhindi
Probably the best way to enjoy okra. Paper thin slices tossed with spices, then fried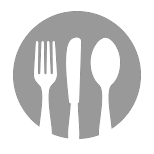 Mirch Ke Bharwa Pakore
Fresh green chillies stuffed with spiced potatoes, an excellent start to an excellent meal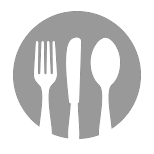 Gobi Manchurian
A special dish from Indo-Chinese cuisine try and tell us!!!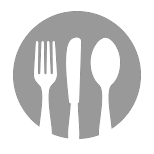 Chicken 65
Boneless chicken cubes tempered with curry leaves, green chillis and sauted in hot red sauce
Chilli Chicken
An Indo-Chinese recipe, diced chicken cooked with delicate Szechuan sauce
Chilli Prawns
An Indo-Chinese recipe, prawns cooked with delicate Szechuan sauce