Favourites
Popular products category description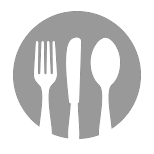 Quesadillas
Tortillas stuffed with cheese, Chile Chipotle served with Guacamole, Sour Cream and Salsa
Vegetable

S$14.00

Chicken

S$16.00

Beef

S$16.00

Cheese

S$12.00

Prawns

S$19.90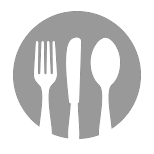 Burritos
Sauteed choices filled in a large Tortilla plated with Guacamole, Sour Cream and Mexican Rice
Chicken

S$17.00

Beef

S$17.00

Prawns

S$19.00

Vegetable

S$17.00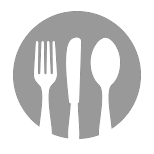 Nachos
Our Special Nachos With Beans, Jalapenos Guacamole Fresh Coriander , Black Olives, Melted Cheese And Salsas.
Veg

S$12.00

Chicken

S$14.50

Beef

S$14.50

Prawns

S$16.00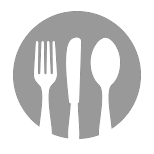 Enchilada
Corn Tortillas Filled With Your Favourite Choice Cooked In Guajilla Adabo Sauce With Choice Of Your Filling With Cheese Onion , Cilantro Served With Cream
Chicken

S$15.00

Beef

S$16.00

Prawns

S$18.00

Vegetable

S$15.00
Chilli Chicken
An Indo-Chinese recipe, diced chicken cooked with delicate Szechuan sauce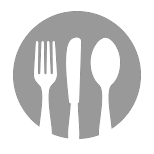 Chimichanga
Choices of deep fried Burritos served with Guacamole, Sour Cream and Salsa
Chicken

S$16.00

Beef

S$16.00

Prawns

S$19.90

Vegetable

S$16.00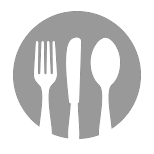 Lucknowi Biryani
A biryani fit for a Nawab. Tender chicken engulfed with clouds of basmati and enlivened with Lucknowi herbs and spices.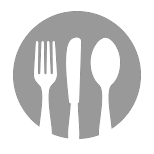 Salsa Rojas With Chips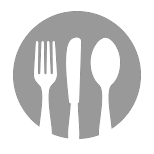 Chicken 65
Boneless chicken cubes tempered with curry leaves, green chillis and sauted in hot red sauce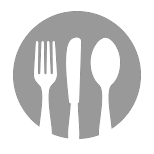 Masala Kulcha
Our chef's secret stuffing goes into this naan.