Favourites
Popular products category description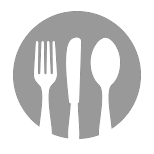 Bacon Ranch Quesadillas
Flour tortillas with beef or grilled chicken breast, applewood smoked bacon, mixed cheese & housemade ranch dressing. Served with rice, black beans, sour cream, house-made pico de gallo & ancho-chile ranch
with Grilled Chicken Breast

S$26.21

with Grilled Beef

S$26.21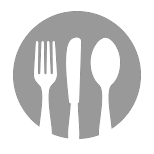 Classic Nachos
Topped with melted cheese, jalapeños, beans, queso and a hint of seasoned beef. Served with house-made pico de gallo and sour cream.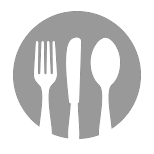 Grilled Baby Back Ribs
All of our imported pork ribs are smoked in-house over mesquite wood and grilled to order. Served with your choice of two sides.
Half Rack

S$31.99

Full Rack

S$42.69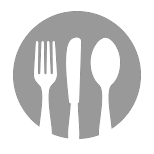 Big Mouth Bites
Four mini burgers with applewood smoked bacon, cheddar cheese, sautéed onions and house-made ranch. Served with French Fries.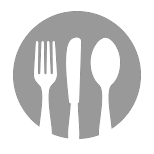 Chipotle Chicken Fresh Mex Bowl
Marinated grilled chicken, house-made corn & black bean salsa, rice & chipotle pesto. Topped with cheddar cheese, house-made pico de gallo, fresh field greens, chopped cilantro, crispy tortilla strips, fresh sliced avocado & a drizzle of cumin-lime sour cream.
S$21.29

with Pork Carnitas Seared Shrimp

S$21.29

with Seared Shrimp

S$23.43

with Grilled Steak

S$24.50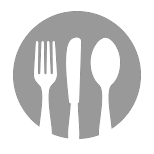 Crispy Honey-Chipotle Chicken
Extra crispy hand-breaded chicken, tossed in our signature honey-chipotle sauce. Served with homestyle fries, corn on the cob and house-made ranch dipping sauce.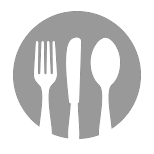 Oldtimer
A Chili's classic! Hand-seasoned beef patty, seared to perfection. Served with red onion & mustard.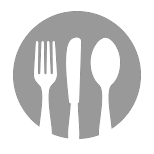 Fajitas
We reinvented a classic! Our signature sizzling fajitas served with sliced bell peppers & caramelized onions, topped with chipotle-garlic butter & chopped cilantro. Served with warm flour tortillas & fresh new toppings: mixed cheese, fresh guacamole, pickled onion & jalapeño relish, cumin-lime sour cream, house-made pico de gallo & fresh salsa.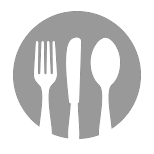 Triple Dipper
Choose three of the following great appetizers: Crispy Chicken Crispers® | Wings over Buffalo® | Boneless Buffalo Wings | Onion Rings | Big Mouth® Bites| Southwestern Eggrolls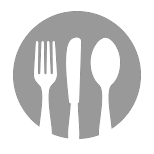 Skillet Queso
Cheese dip with seasoned beef. Served with warm tostada chips.