Favourites
Popular products category description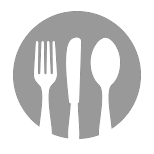 Egg-Drop Spaghetti Bolognese
Minced beef bolognese topped with runny yolk.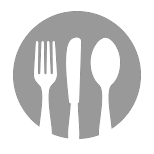 Seafood Aglio Olio
tcc's signature aglio olio served with sautéed scallops and prawns.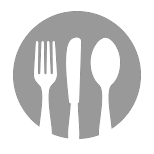 Creamy Chicken & Mushroom Spaghetti
White cream sauce spaghetti with chicken and mushrooms.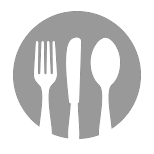 Wild Mushroom Soup
Home-made mushroom soup served with garlic toasts.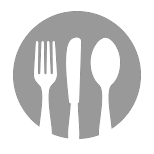 Grilled Beef Steak
Grilled beef striploin steak with choice of a sauce.
Mustard Butter

S$21.00

Gochujang Butter (korean hot pepper spice butter)

S$21.00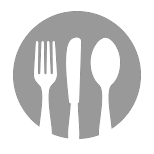 Wagyu Beef Burger
Grilled wagyu beef patty with tiger prawns, home-made garlic shrimp floss, citrus-truffle dressing and toasted charcoal buns. Served with garden greens and truffle fries.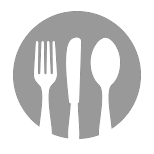 Shroom Bites
Buttery pastry cups (vol-au-vent) filled with sautéed mushroom ragout.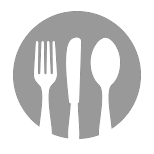 Saucy Crispy Wings
Fried chicken wings with a choice of your favourite sauce.
Hot Tequila Lime

S$12.00

Fiery Pepper

S$12.00

Classic Buffalo

S$12.00

Parmesan & Garlic

S$12.00

Calamansi BBQ

S$12.00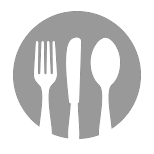 Baby Crayfish Salad
Baby crayfish, avocado, crunchy tobiko, fresh garden greens and chilli mayo.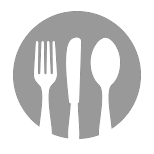 Mentaiko & Seafood Bites
Buttery pastry cups (vol-au-vent) filled with mentaiko and seafood ragout.