---
Order the best burgers in Singapore today!
For tasty American cuisine, look no further than the best burgers in Singapore and the vast array of dishes offered by foodpanda: From yummy BBQ-Style burgers and Fast Food, through to golden fries and healthy green garden Salads, everything you want is available at your fingertips with the fastest food delivery service in the city. Burgers in Singapore are closer than you think: Visit us either via website or the official foodpanda mobile app, and see for yourself what we can do to cure your hunger in no time. Wordly dishes, healthy ingredients, and fast delivery are just three out of innumerable advantages you enjoy when ordering with foodpanda Singapore. For Burgers in Singapore, simply go online. Hot food will arrive in no time. Enjoy!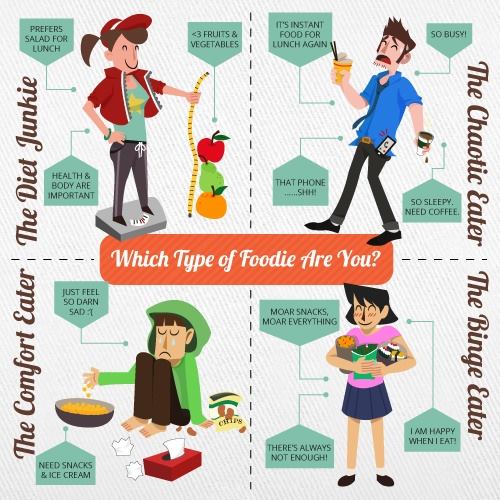 For every occasion, delight in the best burgers in Singapore
When it comes to the iconic image of fast food, burgers (perhaps with a side of fries) almost always spring to mind. There are plenty of different takeaway burgers in Singapore for you to explore. In fact, this region is so good for takeaway burgers that you could surely try a different variety every week for the next year without a problem.
✓ Vegetarians sample veggie burgers in Singapore, containing salads, falafels, chili sauce and beans
✓ Meat-eaters pick the American cheeseburger, where juicy meat is complemented by melted cheese, crisp salad and pickles
✓ Enjoy Burgers in Singapore for lunch or dinner
Burgers in Singapore are awaiting with foodpanda
Most takeaways offering the best burgers in Singapore will make sure that there are lots of sides and starters on offer as well. So, when you feel the need to order in some burgers in Singapore, why not tailor make your meal so that it perfectly suits your tastes? Experiment with different buns, meats, salad toppings, fillings and sauces. Opt for onion rings or choose some crispy fries on the side. Match your burger with a fresh green salad or just grab some creamy slaw to finish off the meal. The choices are endless. When you order a burger based meal, you and your friends or family can have a great time choosing just how you want your burger to be made. Surprise your parents with a burger takeaway, or celebrate a kids' party with a platter of burgers for lunch. And, of course, one of the best things about ordering in some burgers in Singapore is the fact that you do not have to cook, or do the dishes afterwards. Indulge in the the best burger of Singapore now with foodpanda!