---
Enjoy the most delicious cheap drinks in Singapore with foodpanda!
Whether as the ideal accompaniment to a meal, by themselves as a perk in the afternoon, or to kick start a party, drinks are essentials for a good time. A coffee delivery to the office can really keep you going during a long day at work, whilst a tea delivery is perfect for ensuring that that tea party you have planned will go effortlessly well. On our site, you will find so many options for getting cheap drinks in Singapore, from the exotic to the everyday. Whether you want a coffee delivery in Singapore or a fine bottle of wine to complement you French banquet this evening, you will have no problem finding the best beverages for you right here. It is so easy to order your drinks online as well. In just a few moments, you thirst quenching, comforting, and delicious beverages will be on their way to your door, having been freshly prepared just for you.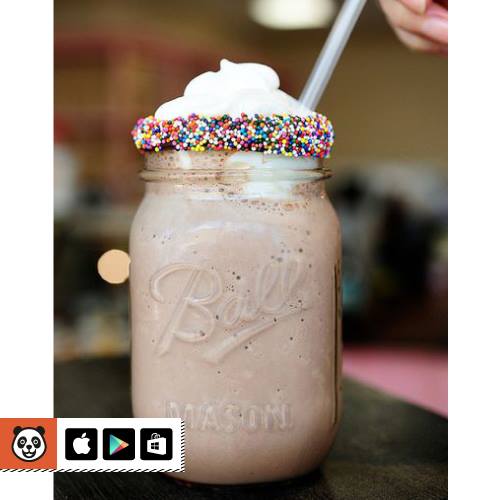 Which places do we recommend for cheap drinks in Singapore?
There are so many options for getting an amazing delivery of cheap drinks in Singapore that it is so hard to narrow things down to just a few options. To whet your appetite, though, here are three examples of places that you can try for your next order of drinks:
1 For a classic indulgent takeaway, opt for ALT Pizza, which can bring you an iconic slice of pizza and all the booze that you need to get the party started. This restaurant is the perfect all purpose takeaway service for house parties and game or film nights.
2 On a health kick? Juice Tales could be just the takeaway service that you need. Here, you can get delicious smoothies, cold pressed juice mixes and yoghurt drinks designed to aid the digestion. The ideal option for a post-workout treat, or a detox day in with friends.
3 Famous for its yummy cup desserts, Tea Tozz is also ideal for milkshakes, smoothies, and of course tea. This is the takeaway of choice for so many vegans, because as well as specialising tea delivery services, Tea Tozz makes wonderful soy milkshakes and smoothies as well.
When to get cheap Drinks in Singapore
The opening hours of all of these restaurants will vary of course, but there are so many of them that even if you need a super early morning coffee delivery in Singapore you will not have trouble finding a local takeout that will oblige. Many people simply don't consider the fact that getting a takeaway drink is an option, as often takeaway customers tend to focus on food. But, with so many wonderful places to go for cheap drinks in Singapore you should definitely make sure that you give beverages their due.