---
Have the quality and style of French food delivered to your door
Enjoy a slice of French gourmet cooking delivered to your door by making today all about France and its abundance of good dishes. Proudly representing French food outlets across Singapore, foodpanda is able to assist you in your quest to unveil the tastiest dishes- whether you are relaxing after work in Bedok, or craving for party catering in Queenstown. Priced accessibly, not only are all French food options wallet-friendly. An intoxicating combination of high quality, the freshest ingredients, satisfying sauces and decadent desserts awaits you and your friends. From a bowl of welcoming onion soup, through main courses like cassoulet and tartiflette to desserts like tartes and creme brulee, French cuisine is manifold:
✓ Pain au chocolat ✓ Croissants ✓ Macarons ✓ Crepes ✓ Crème brûlée ✓ French cheeses ✓ French wine
Order up the finest pastries around with foodpanda
French food is a wonderful idea for anyone who wants to have a sumptuous, delicious breakfast. If you are entertaining clients from around the world or just want to treat your family to the finest possible breakfast, why not order a platter of soft, buttery croissants or pain au chocolat and let everyone tuck in? You can easily order up what you need from superb restaurants like Bread n Heart, which serves up French cuisine in Singapore including:
✓ Nutty almond croissants ✓ Chausson aux pommes (apple turnover pastries) ✓ Bacon and spinach quiche
✓ French buns filled with chocolate, honey and orange ✓ Irresistible salted caramel tarts ✓ French coffees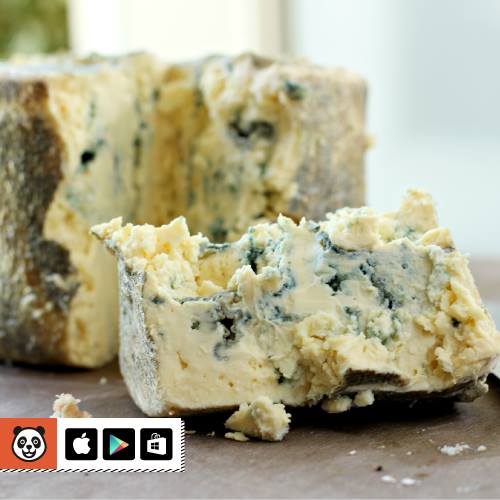 If you are trying to start work with energy in the morning, why not order up a box of pastries from a local French food restaurant and keep your team motivated to work all day long? If you are celebrating a major achievement or somebody's birthday, there is no better way to make the occasion extra-special than by ordering a French cake for delivery in Singapore. The quality and artistry provided by French pastry chefs is known across the world, and you can order up some of the world's finest desserts at just the click of a button. You could even use foodpanda to regularly order a freshly cooked loaf of French bread, allowing you to whip up perfect sandwiches for your lunch.
Explore French food in Singapore in less than 1 minute
Ordering French cuisine with foodpanda takes all of the hassle out of finding the perfect takeaway meal.
Enjoy good food in three steps:
Scroll dozens of the finest French eateries in Singapore using our smartphone and IoS app
Select the dishes you want and proceed to check out. Pay either online or in cash
Keep track of delivery times and charges easily: foodpanda will alert you once your food is ready.
foodpanda is the new solution for those who work long hours. Sit back and indulge in French gourmet food tonight!