---
Welcome to BBQ catering in Singapore!
A Singapore BBQ delivery is capable of providing the classic smoky flavours of the BBQ to everyone in the city. Steaks, burgers, sausages and vegetarian supplies will always bring out a tasty treat to all lovers of the barbecue. Great for parties, gatherings and garden entertainments, a Singapore catering could be just the thing for a memorable feast! All sorts of flavours and textures can be combined for a delightful meal or snack. Why not try hickory sauces designed to capture the original barbecued taste? When drizzled over chicken and beef it will offer a classic experience. Or how about veggie sticks made up of the healthiest locally sourced vegetables and herbs? It's all possible with a Singapore BBQ delivery! The best catering in Singapore is known for its dedication to flavours and tastes. Everyone can experience this for themselves when you bring this to the table!
The classic taste of Singapore Catering
One of the best things about an American BBQ Catering in Singapore is the attention to detail. The best restaurants and BBQ outlets are able to bring all the juicy tastes of the classic barbecue and offer them alongside delicious local ingredients and specialities. A Singapore BBQ Catering Singapore delivery will always be able to provide a party with exactly what it needs for a fun day out. Whether in the park or garden, the relaxed nature of an American BBQ in Singapore can provide everyone with a superb meal. The following retailers (and many more) could be the answer to your barbecue dreams!
BarBQ Tonight are well known in the country for their American BBQ in Singapore
Bratworks. Sausages are central to the barbecued success of Bratworks. Perfect German style bratwurst and buns are the signature of this famous Singapore classic
Sevenlicious Grill House specialise in large scale events and parties. They can always be relied on to bring the biggest and best in smoked food delivery in Singapore
Chicken Up combines Korean style flair with the tastiest supplies of chicken for a fantastic menu of barbecued goodness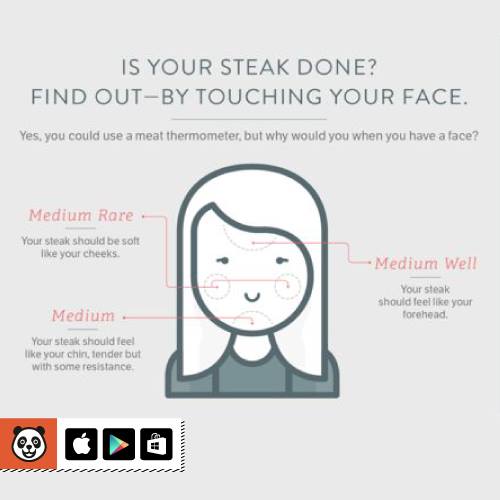 Enjoy Catering in Singapore with foodpanda
American catering in Singapore is so easy to organise with the online service foodpanda. Here you can find the best catering in Singapore including the popular delights of BBQ. Singapore is home to a great many restaurants and food specialists devoted to Singapore BBQ delivery. A delivery in Singapore is so easy to process with the site. Simply register online with your address and your catering food in Singapore can get well underway! The order will be sent off to one of the kitchens and you'll be able to tuck in in no time. Experiencing the full variety of catering in Singapore has never been so easy.