---
Welcome to healthy food delivery in Singapore!
People are looking to live and work in a better way than they have ever before, particularly by making sure they embark on a diet that is both tasty and offers the best in natural ingredients. Living a healthy and active lifestyle used to be difficult to do when ordering meal delivery in Singapore, but is now easily available with a new range of restaurants opening across the city. Food delivery in Singapore is now available from restaurants including the Salad Stop, which features a range of vegetarian options that everybody can enjoy whether at work or spending some time at home. Previous difficulties in finding high quality options for vegetarians and those who are looking for a healthier lifestyle can now make sure very day is filled with the highest quality foods available created with the best in natural products.
Why are healthy meals so popular in Singapore?
Living a healthy lifestyle is always popular with the people of Singapore who are becoming more active as they care for their bodies in the best possible ways. Food delivery in Singapore is now available in almost every area with healthy options from some of the most innovative restaurants in the area. The chance to live a healthier lifestyle is offered with meal delivery in Singapore from:
Yolo
Real Food
Eight Treasures Vegetarian
The active and sporty lifestyles of the local people of Singapore and those lived by people arriving in the area to work in the financial industry makes the popular choices for delivery from foodpanda even more important. Many professionals have become concerned that they are not as active as possible when they spend their days working in an office or are located behind a desk for the majority of time. Vegetarian options and those with meat that are created with natural ingredients offer a distinct difference to the usual fast food chains that offer delivery across Singapore. Western style salads and meals can be found from restaurants like Yolo, and more classic Asian inspired dishes are available through The Lawn and Eight Treasures Vegetarian.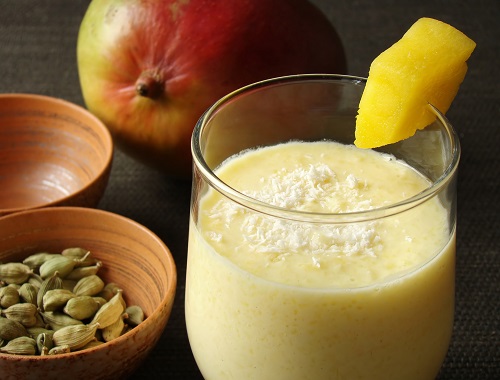 Order Singapore meal delivery with a healthy twist
The foodpanda app has recently been changing the way the people of the area have been enjoying food delivery in Singapore. A service for food delivery in Singapore used to be difficult to obtain for those living a healthier lifestyle, but in the age of the foodpanda app the chance to order a meal with a few touches of a Smartphone screen has made all the difference. Organic food choices and alterations to any menu are instantly available for the users of foodpanda, which allows the latest deals and special offers to be seen at any time. Healthy meal delivery in Singapore has now become simpler than ever before with foodpanda offering the latest options in maintaining an active lifestyle.