---
Healthy tastes every time- Vegetarian food delivery in Singapore
The best vegetarian restaurants are able to offer exciting tastes using the healthiest ingredients. Pizzas, pasta, salads and much more are all available. Meals, snacks and sides that make the most of organic and macrobiotic ingredients can all be ordered for delivery in Singapore. So if you're after vegan or vegetarian food you've come to the right place. Chinese vegetarian food delivery and every other possible combination is always available in SG. The busy city attracts business from all over the world so it needs to be able to supply everyone with the style of food they most enjoy. Whatever your reasons for being a vegetarian, you can be certain of finding the very best in Singapore.
Vegetarian delivery in Singapore for a range of menu ideas
A food delivery in Singapore centred around vegetarian meals and snacks is always a great idea. The city contains a wealth of inspired kitchens ready to offer the best in veggie cooking. The following are just a few of the restaurants available for delivery in SG:
An Indian Vegetarian restaurant in Singapore well known for its commitment to the best ingredients is Gokul Restaurant. The menu combines taste, flavour and beautiful preparation to bring the healthiest and unique food around.
The Chinese vegetarian food delivery in Singapore specialists Fifth Season Tangra Chinese are able to provide a variety of delights for home diners. Exotic vegetables and sauces combine with paneer, potatoes and mushrooms for a delicious experience of healthy succulence.
Many people's favourite fast food-style pizza is also well represented in Singapore. Try out a food delivery from Canadian Pizza to make the most of brilliant non-meat options. From classic cheese and tomato to veggie specials and original salads, this is one place perfect for a veg feast. The restaurant has a constantly updated list of deals and offers so get in on the fun!
All of these restaurants and many more are available to check out with foodpanda. Log on and experience the easiest way to arrange a food delivery straight to your home!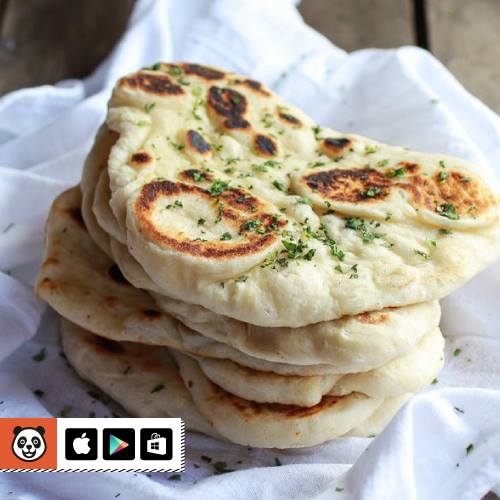 Vegetarian delivery in SG with foodpanda - the best home meals!
When you log onto foodpanda it quickly becomes clear just how much choice is available for food delivery in Singapore. The superb collection of vegan and veggie restaurants in the city can provide you with a continued exploration of the full variety. It's so easy to arrange a delivery. All you have to do is:
Log on and register your address
Make your selections
Sit back and wait!
In no time at all you could be tucking into your favourite dishes. There is even an app for smartphones to make the whole process even quicker. You can use it to order food delivery in Singapore wherever you are. So visit foodpanda today and experience the best food delivery in Singapore.