---
Discover the joy of the best burgers in Singapore.
Everyone loves burgers in Singapore. There is something seductively simple about the idea of soft, warm bread with succulent meat, salad and relish that never fails to set our tastebuds tingling. Singapore is home to some of Asia's most creative burger chefs, so explore the huge range of styles with foodpanda. If chicken is your favourite meat, there are plenty of fantastic restaurants to order burgers in Singapore:
Enjoy deep fried chicken at Wingstop

Brave the spicy selection of Mexican-inspired burgers at Nando's

At Chili's Central, indulge in spicy Mexican style burgers with guacamole and Monterey Jack cheese
Bergs offers choices between veggie-friendly falafel sandwiches and barbecued beef burgers

For fish burgers in Singapore, try West Grill Station

Vegans will be happy at VeganBurg, with added nutrients, less fat and just as much taste
Indulge in our favorite American-style burgers!
The available selection of burgers in Singapore is simply enormous. For that reason, everyone should be able to discover a burger takeaway which suits them. If you want to explore burgers in Singapore, irresistible creations await around the corner:
The Creamy Shrooms burger from VeganBurg

Nando's signature grilled chicken burgers with Peri Peri sauce
The iconic Whopper burger from Burger King

Custom made burgers for your own tastes from Wall St Deli

The decadent half pound beef patty at the Chop House

A designer Chickpea Croquette burger from Timbre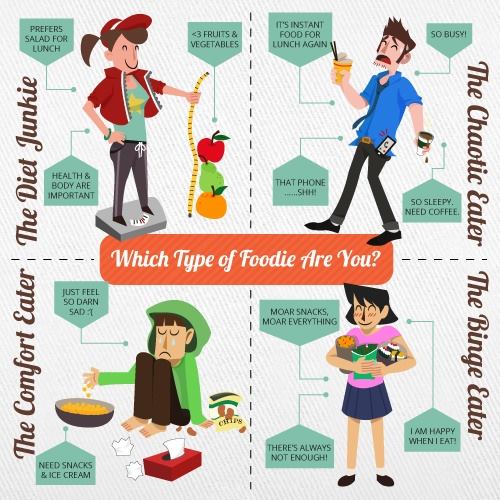 Whether you are after a hand-made masterpiece from artisan burger makers or a traditional steak burgers in Singapore that fills a gaping hole in your stomach, Singapore is full to the brim with restaurants that are waiting to take your order. If you have invited a group of friends over to watch a football match or a movie, or if you just want to have a blow-out on tasty food after a hard day at work, there's nothing as satisfying and filling as a good burger - and these burgers in Singapore are great burgers.
Enjoy burgers delivery in Singapore via App.
foodpanda have created an online and smartphone app which makes it easier than ever to select and order a burger feast. When you order burgers online with us, you can scroll through all of Singapore's finest restaurants. Have a look at the dishes on offer, make a choice and you can have burgers in Singapore delivered in minutes. Our partners deliver to all parts of Singapore from Jurong to Geylang, so satisfy your craving with burgers in Singapore today.