---
Explore the world of gourmet French food by ordering online
French food is famous across the world. In fact, sometimes it seems that the French invented modern cooking. Just look at the cookbook, which is filled with French words like gourmet and cuisine. Singapore is blessed with a range of fantastic French restaurants, where skilled and passionate chefs serve up Gallic delicacies as if they were in Paris. French Gourmet food is in a mouseclick's distance:
Coq au vin
Duck cassoulet
Bouillabaisse (seafood stew)
Ratatouille (vegetable stew)
French pastries
French wines
The French have a unique way of cooking their steaks, grilled briefly on both sides and served deliciously rare. They also create a huge variety of sauces, served with meat, seafood and vegetables. If you have a sweet tooth, the French can oblige, with famous French pastries like croissants and cakes ready for your order. You can have a down to earth meaty supper with a fresh and healthy side salad, or choose rich, filling dishes that will send you to sleep contented after a hard working day.
From Mains to Desserts, French food delivery has it all
The French take their food seriously, and so do we. French food delivery is at its best with 300+ restaurants dishing up the best Breakfast, Lunch and Dinner meals. If you feel the desire to blend convenience and quality, the following French menus may be of interest to you:
Almond pastries, tarts and croissants
Vegetable stews and casseroles
Perfectly cooked rare steaks
French fries served with your choice of meat
French salads
Seafood cooked in delicate sauces
When you think of takeaway food, French cuisine doesn't always spring to mind. However, with foodpanda you can order up dishes from around the world, connecting up to Singapore's finest French restaurant options. You might want to round off a family meal with a French dessert, or have a big bag of pastries delivered to boost morale at work. Kick off your day with a breakfast takeaway or celebrate big occasions in style with a perfectly presented French tart. Whenever you need a stylish, gourmet meal choice, French food will deliver.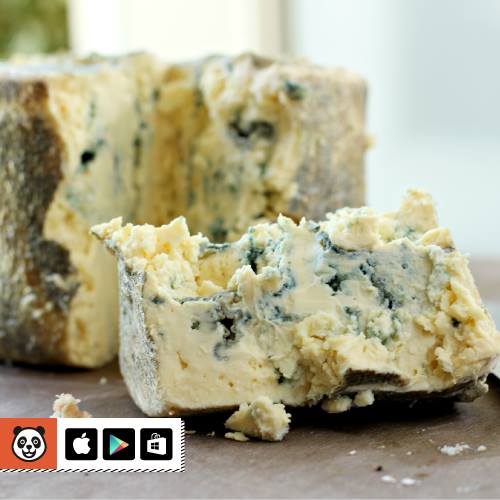 Reasons to order French food online
1 At foodpanda, we make it simple to hook up with Singapore best places to order French food. All of your dining options are clearly listed on the foodpanda app, where you can zero in on the best restaurants in your part of town.
2 Check out recommendations for different meals and occasions, and select what you need from each eatery's individual menu page. Any extra charges or daily deals can be seen at a glance, while we also provide accurate estimates for delivery times.
3 With foodpanda, ordering French food that will brighten your evenings thanks to exquisite dinner options. So whether you need a spectacular French dessert or a filling evening meal, make a takeaway order today.