---
A Healthier Food Delivery for Singapore
The busy lives we lead can negatively impact our ability to enjoy healthy snacks throughout each day or night; getting the best dishes for breakfast, lunch, or dinner has now been made easier with the sensible choices made by those who live in and around Singapore. In the past the range of restaurants and other food outlets available for the people of Singapore have been limited to the simplest options, but a new range of restaurants offering main meals and snacks have now opened up to provide high quality healthy foods. In the heart of Singapore it is now easy to choose a healthy option from high quality restaurants like Yolo and The Soup Spoon to make each work day or day off fun, and good for you.
Fruits, Vegetables, and Vegetarian Food Options
Eating clean is something that everybody can do with ease through the foodpanda app, which brings together the highest quality restaurants with its members. The foodpanda app makes it simple and easy for any professional to get hold of the best for an active lifestyle, which many people in Singapore are now trying to live. The chance to enjoy the best in salads, smoothies and many more parts of the positive lifestyle that is good for our hearts and diet based upon the best in natural ingredients. Restaurants like Yolo and The Soup Spoon are both available through foodpanda and offer secure delivery service based upon getting your meal delivered directly to your door. The many benefits of foodpanda include:
View foodpanda restaurants with the latest dietary options
Access different options for viewing the latest menu choices
Pay securely through encrypted transactions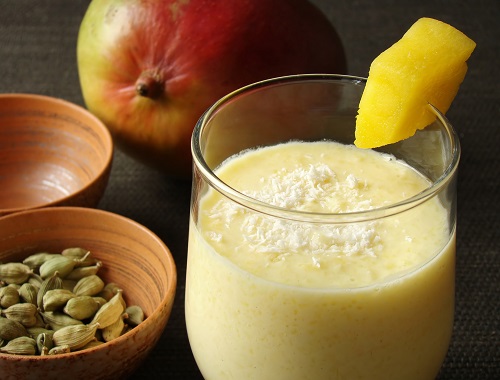 Many people used to struggle with the chance to order breakfast, lunch, or dinner from a delivery service when looking for a healthy option. By using the foodpanda app it is now easier than ever before to get hold of the latest dishes that form part of an active lifestyle.
The most popular Restaurant Dishes, Delivered Express
Regardless of the reasons for wanting a better quality of life - the best options in food delivery are always available. Throughout the day we often feel as though we need dishes and snacks filled with sugar that can damage our health, but we can now take advantage of those providing a better standard of living from restaurants and snack bars, including vegetarian options from Real Food or the sandwiches and snacks from The Rotisserie. Ordering through foodpanda means we can all enjoy high quality ingredients from some of the most popular restaurants in Singapore delivered for breakfast, lunch and dinner.