---
Order Indonesian food delivery online today!
Indonesian food has been influenced by several cuisines around the world. Traditional Indonesian food includes many different dishes and foodpanda offers you online or via the mobile app a great choice among the best Indonesian restaurants in Singapore! What about a tasty vegetarian meal from Blue Blay on Cluny ? Some stir fry broccoli garlic for example! Meat lovers, no worries the Indonesian restaurant offers a large choice of meat dishes!
Restaurants offering Indonesian food in Singapore
Indonesian food is considered by many as the world's healthiest cuisine. Influenced by a number of socio-cultural as well as political realities, Indonesian food today stands representative of dishes distinct in their method of preparation- in China, in Holland (where the Dutch historically ruled Indonesia as a colonial power), and of course on the Indonesian islands themselves. It thus shouldn't come as a great surprise that Indonesian food actively references the spices and vegetables found on Java, Sumatra, Bali and Borneo, as well as the thriving seafood of the seas around the archipelago. As varied as Indonesian cuisine around the world, our restaurants will satisfy even the most discerning of tastes:
Pondok Jawa Timur serves up Javanese chicken and sumptuous coconut flavoured ice cream desserts
At So Pho Singapore, enjoy a stunning Nasi Lemak (rice cooked with pandan leaf and coconut)
For wholesome fish and shellfish dishes, try Dulukala Peranakan Restaurant
To explore Chicken Chop, Nasi Campur and Crispy Fish Fillet, we recomment Kaki Lima Singapore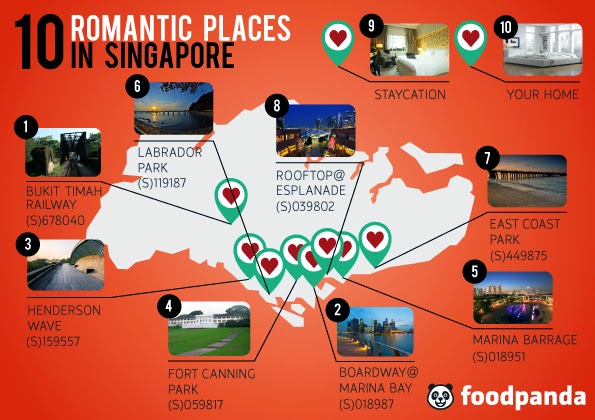 Enjoy Seafood, desserts and spicy meat dishes
Because it is made up of thousands of different islands with their own cultures, Indonesian cuisine is extremely varied, with vegetarian delights jostling with some of the world's great meat dishes. Diners can assemble a gorgeous platter of dishes to feast on, including:
Nasi Lemak - rice with seafood or meat, with peanuts, egg and side salad
Ayam goreng - distinctive deep fried chicken and other meats with Indonesian spices
Bakso - beaf meatballs with vermicelli
Ikan bakar - fish or other dishes cooked on a charcoal grill
✓ Bubur Pulut Hitam - a black rice dessert ✓ Coconut sweet potato fritters ✓ Banana fritters with ice cream ✓ Bubur Sumsum
Whatever your tastes, there will be something to savour when you order Indonesian cuisine with foodpanda in Singapore. So explore the selection available, invite some friends over and devour some of the best takeaway dishes around.
Indonesian food delivery in Singapore with foodpanda
foodpanda makes food delivery in Singapore simple. In three steps, order Indonesian delights online:
Our catalogue displays the many different restaurants in your area
Select the dishes you want, and we will arrange for delivery.
Receive information about delivery times and special offers
Enjoy!