---
Order Mediterranean food online today!
Middle eastern food has evolved out of high number of different cuisines adjacent to the Mediterranean sea. The menu includes mainly fruits and vegetables focusing on pasta, beans, grains, as well as seafood and poultry. Olive oil plays an important role regarding the preperation method of marinades, salads or vegetables.Cheese and yoghurt are one of the most common components to add. Mediterranean food includes cuisines ranging from Albanian, Croatian, Egyptian to Israeli or Moroccan food to name just a few. Traditional dishes are for example kibbeh or shawarma. Fig and olive´s menu offers a wide range of mediterranean cuisines, ranging from oven baked potatoe, kebabs, continental snacks such as spring rolls to mediterranean platter to share with family or friends. Once in a while treat yourself with a Lebanese delivery Singapore or any other mediterranean cuisine you like.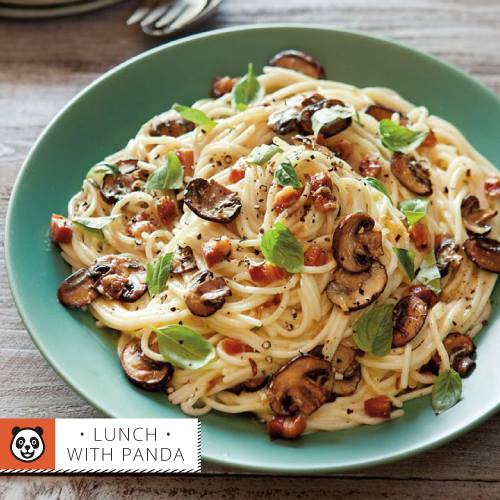 Enjoy Middle Eastern food faster than ever with foodpanda.
Food on Fire in Singapore, provides an extensive selection of categories to choose from including chicken, lamb or schnitzel combo, as well as pita sandwiches and classic meals such as roasted portuguese chicken. Order mediterranean food online and enjoy a great delivery service in Singapore. Choose from a wide range of mediterranean food by visiting foodpanda and selecting your favourite restaurant. Enjoy the best middle eastern food in Singapore ordered online with foodpanda and your night will definitely be mediterranean.