---
Order Sandwich delivery in Singapore today!
Sandwich delivery Singapore is certainly one of the most popular finger food in the world. Delicious and easy to eat, the first sandwich has been invented by John Montagu, Earl of Sandwich. It was a simple enough idea, somebody just had to think of it : two slices of bread filled with one or more different kind of food. Hot or cold, there thousands and thousands sort of Sandwich delivery Singapore. You can prepare it at home, buy it on your way or even easier order online on foodpanda. Our online food delivery service gathers the best sandwiches in Singapore from your favorites restaurants. Indeed order online from Subway outlets, Oliva and more. Enjoy Sandwich delivery Singapore right to your doorstep. Think about this situation at work when you are suddenly overloaded with tasks and don't have time to go out to grab food. We all know it! Then from our food delivery app, go on Subway menu and order straight away a classic egg mayo sandwich. Check out lunch box delivery as well : the Subway Club lunch box includes for example a ham sandwich, a beverage and 1 or 2 cookies.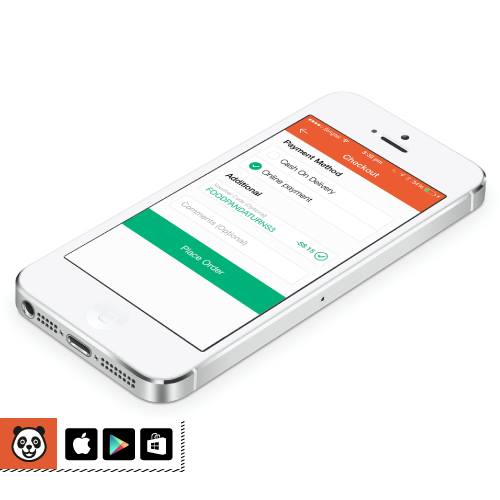 Order your favorite Sandwich delivery in Singapore.
Lovers of Italian food delivery will love Italian Sandwiches from Oliva. What about a Vegetarian Sandwich today ? Bell Peppers, fresh vegetables and mozzarella will for sure be a great delight. If you are eating fish, then the smoked salmon sandwich can be a great alternative as well. Anyway, thanks to the Sandwich delivery Singapore in your area, you can order any kind of sandwich from any restaurant you find online on foodpanda. To make your meal a bit more consistent, add a Salad to your basket- for a memorable Sandwich delivery Singapore that is delivered right up to your doorstep or office address. What are you waiting for?