---
Order Singaporean food online today!
The Singaporean cuisine is strongly influenced by diverse nationalities living in the city: Chinese, Indonesian, Malay, Indian, Western, English, Sri Lanka to name just a few. Home delivery in Singapore offers you a colorful diversity of Singaporean food in a convenient and fast way. Check out Golden Pillow menu which offers your pillows filled with meat or vegetables. Unless you prefer to enjoy Grandma delivery for a delicious chicken curry. Indeed select any Singaporean food from one of the best restaurants in Singapore by visiting foodpanda and enjoy carefully prepared local dishes. Enjoy Singaporean food that is delivered right to your door.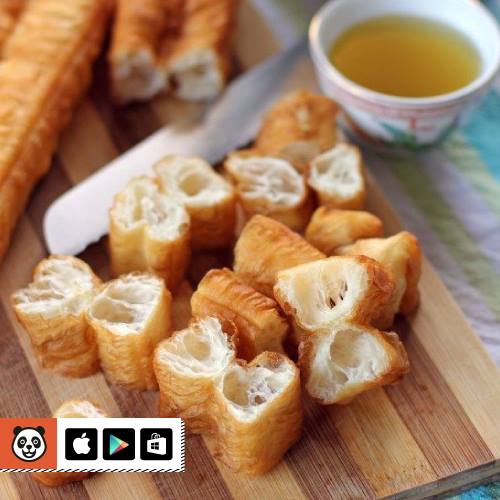 Singaporean food is waiting online.
Don't feel like going out tonight? Do you dream about a quiet night at home or are you having some friends over and you are really not in the mood for cooking? Visit foodpanda and select our delectable Singaporean cuisine. For any dishes you select from Just Acia or No Signboard Seafood, you will be pleased to enjoy local delights and have them delivered right to your door steps.