Introducing your new grocery delivery guide in Singapore
We have prepared some interesting reads for you! Learn about the advantages of ordering grocery delivery online, discover our guides dedicated to different topics, as well as useful tips and tricks to make your life easier!
Why order groceries online?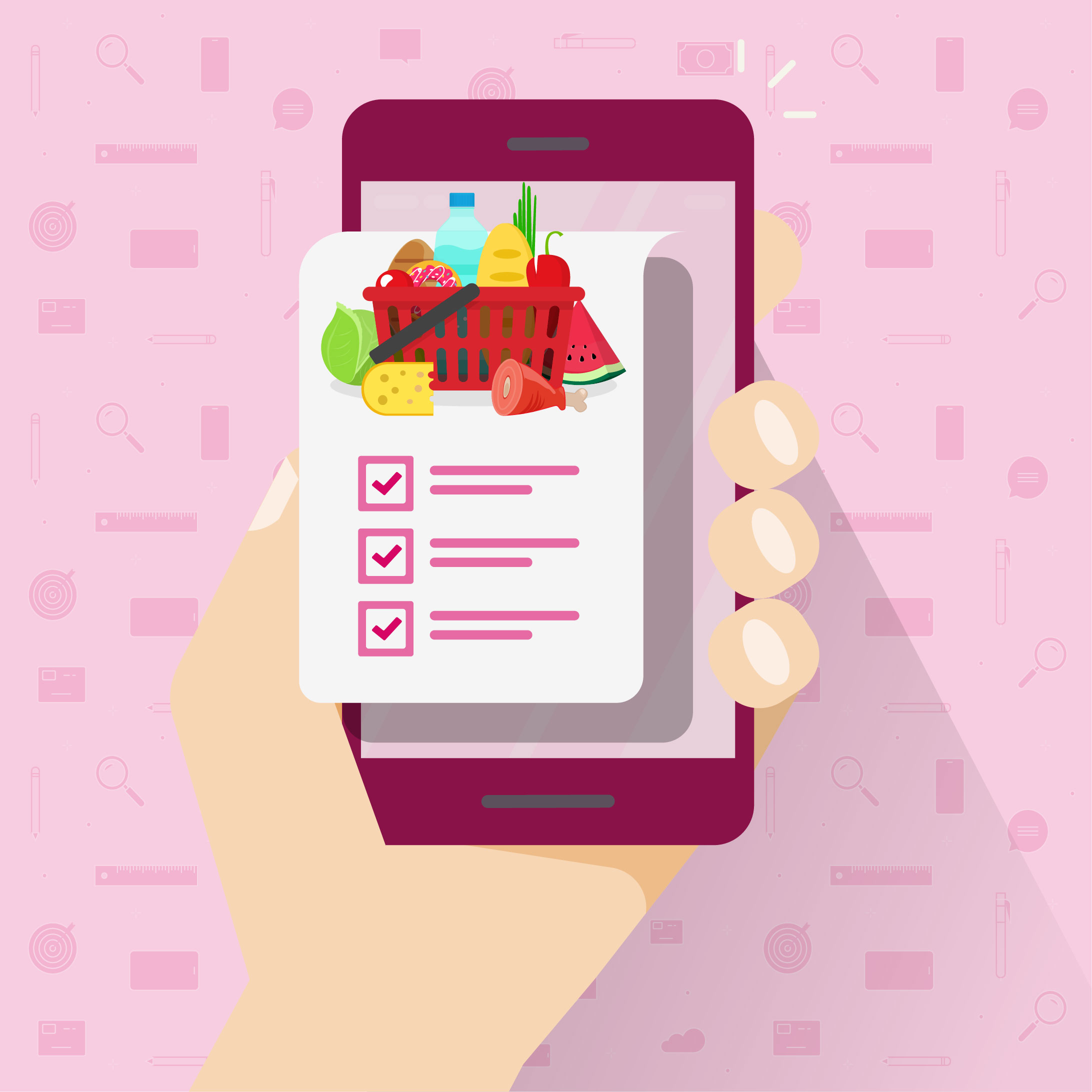 On some days, you just want to take it easy and have your shopping done without ever leaving your home. This is where online grocery shopping comes in! You are just a tap away from having all your daily essentials delivered to you. Skip the line and say goodbye to wasting time (and energy).
Read more
---
Online grocery shopping guide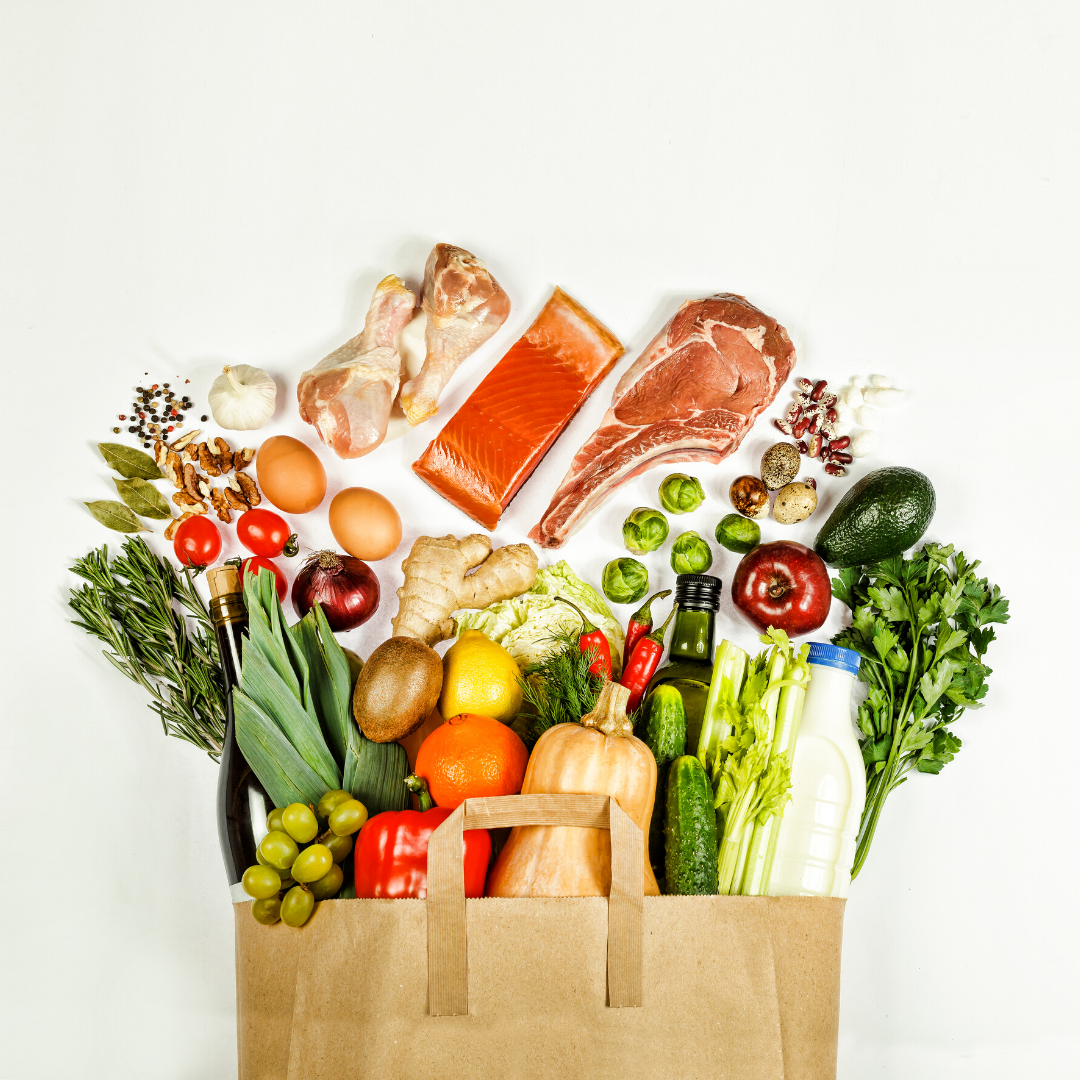 If you feel a little lost in all the variety of shops and products available for delivery or simply want to make your ordering process as smooth and efficient as possible, take a look at our convenient online grocery shopping guide and prepare to make your own shopping list!
Read more
---
A stress-free guide to organising a party Throwing a party can be daunting. With many details to plan and organize, it's best if you start the preparation early instead of leaving it to the last minute. Don't be intimidated by the idea of entertaining a crowd. Follow our easy guide to planning a party that is enjoyable for you and your guest.
Read more
---
Tips on Organising a Homemade Brunch Party
Are you planning to host a get-together with your friends or family? Why not try a brunch party? After all, it is the start of a new day and one that gets people excited over (because you don't have to wake that early). Imagine hosting a brunch on a Sunday morning, surrounded by your family and friends at your home. Doesn't that sound comforting? Here are a few tips to get you started on hosting a brunch or breakfast party.
Read more
---
Did you like our guide? Share it with your friends!
Meanwhile, we are working on getting more useful information and tips for you! Stay tuned and enjoy your experience with foodpanda.
---
Because We Take Care of Each Other!
We prioritise hygiene, quality and safety as we deliver your food and grocery to you.
Start Shopping
---