热门产品
热门产品目录介绍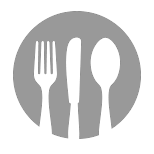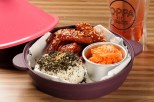 Seaweed Rice Set B
Oppa Chicken (pick flavour of your choice) - This item comes with seaweed fries, oning ring, radish carrot salad and pomegranate soda pop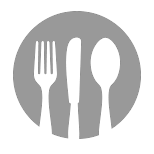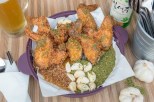 Honey Garlic Chicken
Number one best seller! Chicken wings tossed with lightly sauteed chopped garlic in a sticky honey caramel glaze. Yum!
Small

S$15.90

Medium

S$24.90

Large

S$40.90

8 Winglets

S$13.90

12 Winglets

S$19.90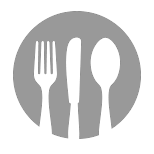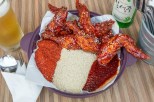 Flaming Yangnyum Chicken
Crispy fried chicken tossed in a spicy, sticky, sweet and tangy Korean style sauce topped with sesame seeds. Korean's top choice! Looking for a challenge? Request for Extra Spicy for that extra kick!
Small

S$15.90

Medium

S$24.90

Large

S$40.90

8 Winglets

S$13.90

12 Winglets

S$19.90
Kimchi Fried Rice Set D
OPPA Chicken (pick flavour of your choice)
- This item comes with spicy Korean style fried rice flavored with kimchi, served with radish carrot salad and pomegranate soda pop on the side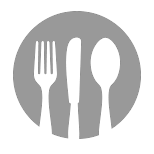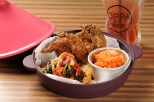 Japchae Noodles Set C
Oppa Chicken (pick flavour of your choice) - This item comes with japchea noodles, radish carrot salad and pomegranate soda pop