What's your national dish, Singapore?
This year, we're settling the question once and for all. The answer? It's up to you! Have your say. Vote with your order, and we'll tally it up for National Day! Plus, use code NDAY2019 for FREE delivery* on your orders this month. Because we love combining your two national sweet spots: food and something free!

*Valid on orders above $5.40 from 31/07/2019 until 31/08/2019 while stocks last.
Get 54% off the nation's favourite!
Singapore, you named fried chicken your favourite national dish! We're marking its victory with 54% off* our top fried chicken restaurants! Just use code NATIONALDISH. Because National Day may be over, but we're always around to keep the celebrations going.

*Discount is capped at $10. Valid for 5,400 redemptions everyday until 18/08/2019 on orders above $10 from the following restaurants:

KFC
Popeyes
Arnold's Fried Chicken
Jollibee
Texas Chicken
Nene Chicken
Jinjja Chicken
Wing Zone
Wing Stop
Chicken Up
4 Fingers
Our runner-ups!
Our ten runner-ups included the following: chicken rice, prata, wanton mee, nasi lemak, chicken biryani, mee goreng, pizza, congee, bak kut teh and pasta. That's one tasty list!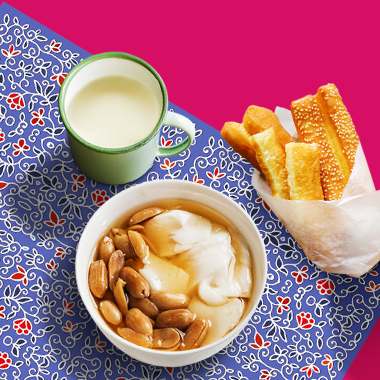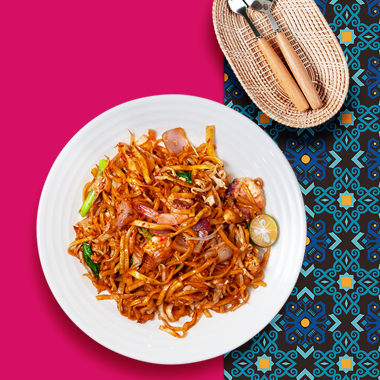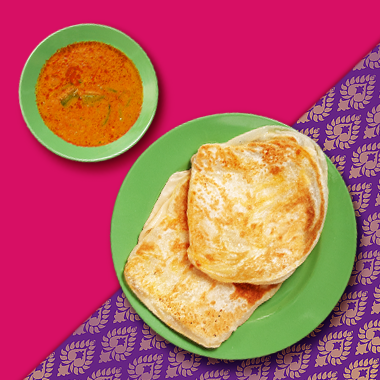 National Day food puns, explained
Catch these puns while you jalan around town!
You are the egg to my prata. Without you, I am kosong.
Kosong means "empty" in Malay. Transform a prata kosong by ordering it with an egg filling!
Can't you tiao that they really love their beancurd?
Soya beancurd is perfect when paired with youtiao, which are Chinese dough fritters!
How much do you love wanton mee? Enough to order wan-ton of mee to make it your national dish?
Wan-ton of mee = one ton of mee!
They've just voted for chicken rice as their national dish. Fowl play?
Foul play is an unfair play, and sounds exactly the same as fowl, referring to chicken!
Bad cluck.
Another chicken one! Chickens cluck, which rhymes with luck.
Knock knock. Who's there? Yong tau. Yong tau foo!
A rhyming twist on the classic knock knock joke.
It's all a-bao that taste.
It's all about that bass? That's so 2014. 2019 is all about that taste!
Dim sum-body say 'Let's order har kow again!'?
Har gow is one of the most iconic dim sum dishes around.
"This is home, truly, where I find my congee..."
A foodie take on the chorus of the National Day song, Home: "This is home, truly, where I know I must be..."
"You're so good, you make mee goreng crazy."
This National Day, enjoy mee goreng so much you'll exclaim, "You make me go crazy!"