Favourites
Popular products category description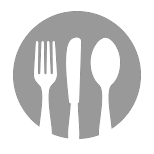 Nasi Lemak
*Hot Favourite

Served with hot spicy sauce (sambal), and garnished with fresh cucumber slices, small fried anchovies (ikan bilis), roasted peanuts, hard-boiled egg, otah fish cake & chicken wing.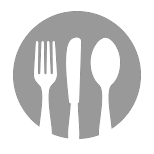 Fried Kuay Teow
*Hot Seller

Stir-fried rice cake strips with assorted vegetables and spices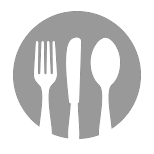 Fried Bee Hoon
Fried white bee hoon or rice noodle is a delicious dish that is more appealing to light eaters.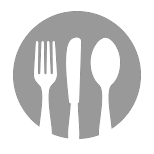 Nasi Goreng
*Hot Seller

Typical local fried rice served with fried egg, chicken wing & veggie.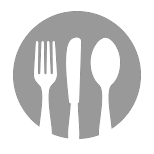 Chicken Rendang
*Hot Seller

It's our signature dish made from our very own recipe. Best and most authentic dish ever.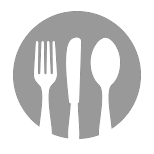 Nasi Goreng Ikan Bilis
*Hot Seller

All time local favourite. Fried rice with anchovies, spiced up with some Indian spices to give an unique aroma to the dish.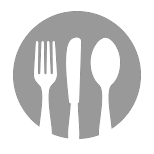 Mee Goreng
*Hot Seller

It is a flavorful and spicy, dry stir-fried noodle dish. Very popular among the locals.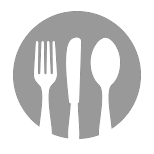 Butter Naan with Chicken Rendang Set
*Popular

Butter Naan served with our signature dish Chicken Rendang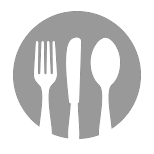 Roti Prata Set
*Hot Seller

2pc Prata served with a chicken hot dog, homemade curry sauce and drink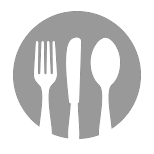 Breaded Chicken and Fish Fillet
*Hot Seller

All time favorite dish for all ages especially for students.