---
Order healthy Desserts online tonight!
Many healthy desserts represent the final dish bringing a final, sweet and delicate touch to the Chinese, Western or Singaporean meal you are enjoying. There are plenty sorts of healthy desserts: from Cake, ice-cream delivery, passing by puffs, cookies or cake delivery in Singapore, there is one for everyone tastes. Cooking healthy desserts requires time, tools and above all great recipes. In Singapore, you can make it very easy actually.
Visit us via mobile app or website and begin exploring a world of healthy dessert dishes offering delivery:
For a Sunday afternoon at home, treat yourself to elegant desserts from Delifrance Singapore
A grand celebration awaits? It's got to be a birthday cake delivery in Singapore from Marble Slab Creamery
In a party mood? Alcohol delivery in Singapore caters to your every need with wines, beer delivery, and bubbly champagne
Our favorite: Ice cream cake in Singapore! Fantastic ice cream creations refresh on a hot summer day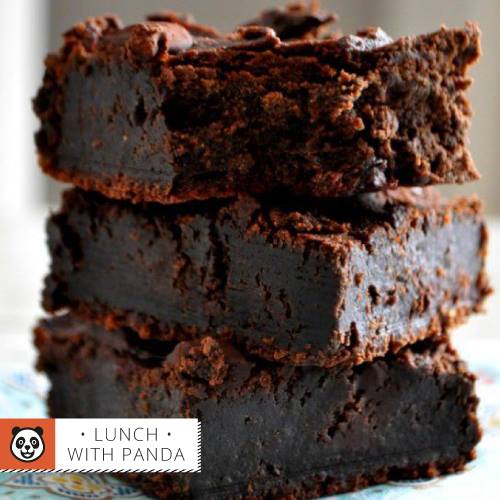 Healthy Desserts galore with fruit salads!
After any generous meal, it is advisable to end on a rather healthy touch. To this end, foodpanda offers you a wide variety of healthy desserts effectively supporting your mission to dine truly exquisitely. Examples necessary?
Take Ice-cream delivery from Bing Bian. Bing Bian is a local restaurant offering a great choice of typical healthy desserts, especially hot ones such as red bean soup with pearls or homemade bean curd with strawberries. They have a delightful choice of ice desserts. What about a lychee ice set or a peppermint one combining chocolate and mint?
From Moments of Delights, enjoy more traditional ice creams such as Cookie & Cream, Pineapple sorbet or an amazing sea salt ice-cream delivery.
If you are more keen on cakes, then check out Swirls Bake Shop and cupcake delivery. Cupcake fans will be delighted to know their offering includes a colorful variety of choice from chocolate cakes, vanilla cakes, and more elegant cake delivery in Singapore. Those little soft cakes topped with milk chocolate, nuts, Nutella, strawberries will for sure make your day.
At Swensens, lovers of everything sweet will delight in the city's most popular ice cream creation: Ice cream cake in Singapore! Go for this favorite of the foodpanda team, and we'll promise you won't regret it: Vanilla, Strawberry and Chocolate ice cream combine into a 1kg cake to share with your friends and family members.
Place your order online for healthy desserts and enjoy dessert delivery tonight! Of course, foodpanda provides you with so much more than simply desserts! From Salads to 100% pure beef burgers, fancy Vegetarian food in Singapore and Sandwiches, we safely can claim to be Singapore's number on online food delivery provider.
Established in 2012, our portfolio includes many vendors treating you to ice-cream delivery and desserts which will make both yourself as well as your friends happy in no time. For birthday bashes, weddings, graduation ceremonies and more, healthy desserts and Ice Cream are so much closer than you think.