---
Order healthy vegetarian food in Singapore today!
At foodpanda, we like it quick, healthy, and definitely hassle-free. From tasty dishes to grand desserts, all that and more is offered by the fastest food delivery service in the city. Order a healthy Vegetarian food in Singapore today, and see for yourself what vegetarian cuisine can do for an overall balanced, healthier lifestyle. Examples required? We're glad you asked! Indulge yourself in the following:
✓ Freshly-pressed juices ✓ Generous salad platters ✓ Satisfying rice dishes ✓ Indian Garlic Naans
For Vegetarian food delivery in Singapore consider us an expert: For over two years, we are providing Singaporean citizens with cuisine delivery to their doorstep, and pride ourselves in offering superb customer service whenever there is an issue you would like to discuss. Read on to learn how to order Vegetarian food Singapore - you'll be amazed by how simple it is!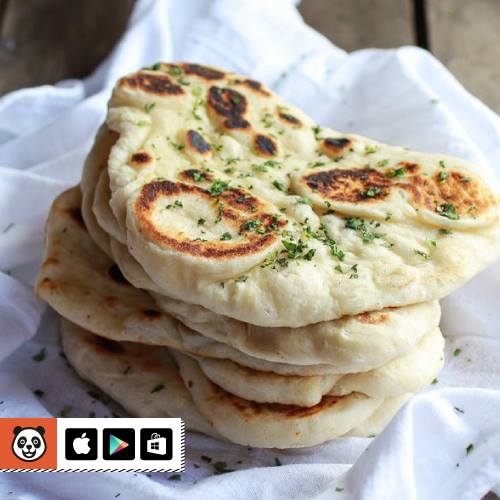 Explore Vegetarian food in Singapore with foodpanda.
We agree: Grocery shopping and cooking certainly aren't the best ways to fill your time after a long week at the office. For that reason, we invented foodpanda: Vegetarian restaurants in Singapore were not easy to find, which is why we ensured that a sizeable amount of our partners offers you just what you need for a truly positive foodie experience. Try us out now in three simple, convenient steps:
(1) First up, provide us with the name of the city and the area code you currently reside in. Vegetarian food in Singapore is on it's way!
(2) Second, choose among hundreds of healthy vegetarian options to see what's new on the menu.
(3) Wait until your driver delivers Vegetarian dishes from the best chefs in town. For Vegetarian food Singapore, think foodpanda!
✈ Travelling? Check out our vegetarian restaurants in:
India
Hong Kong
Malaysia